Handcrafted Pakistani Adventures
"The ultimate destination for off-the-beaten-path travel"
Are you ready to join a team of like-minded travelers on the ultimate road trip as you tour the mighty Karakoram Highway? Maybe you would rather slow down to explore the ancient pagan cultures in the mysterious Kalash Valleys buried in the heart of the Hindu Kush Range. You can join a small group of like-minded travelers on a scheduled Pakistan tour, or work with our team of local experts to craft your ultimate private tour package. Regardless of your chosen travel style, you will witness a side of Pakistan far removed from media headlines and negative stereotypes while experiencing legendary Pakistani hospitality.
Meet your hosts in Pakistan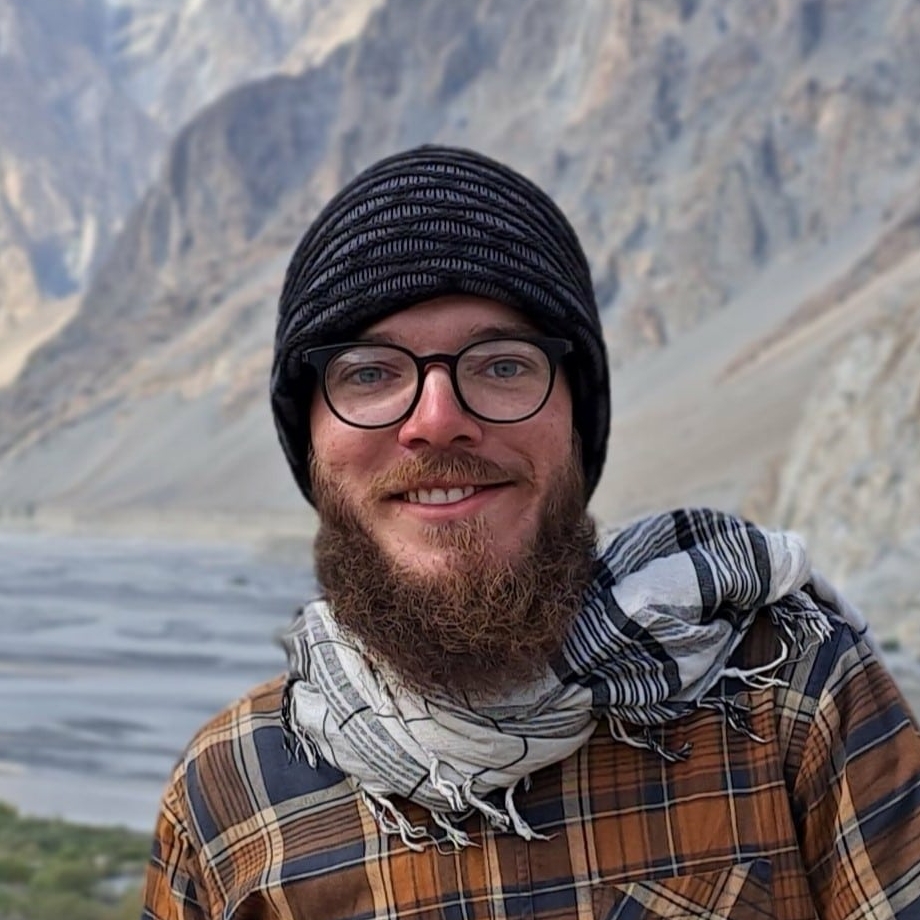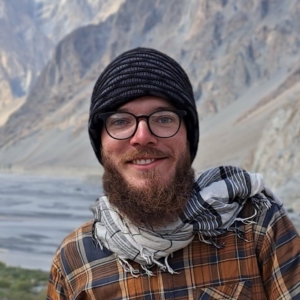 Jonathan's mission is connecting you with local trip leaders who will make your once-in-a-lifetime adventure a reality. Jonathan has spent the last ...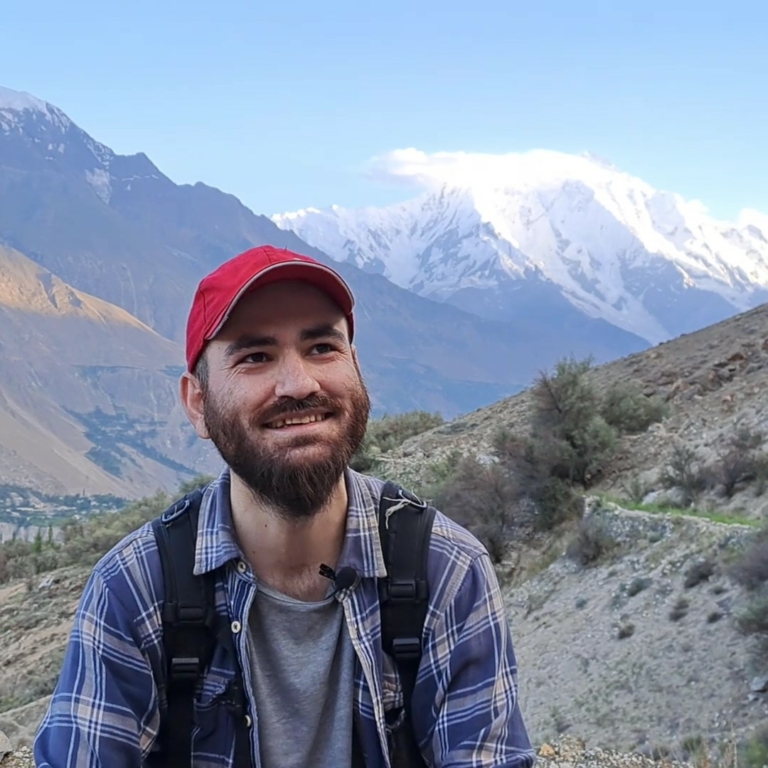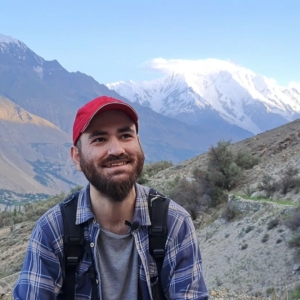 Photographer, trekking guide, and writer, Salim is most at home when showing guests around the Hunza Valley which he calls home. If you manage to ...
Latest Updates from Our Pakistan Journal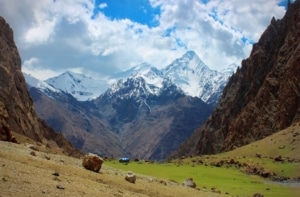 To say that Shimshal Valley is a beautiful place with beautiful people would be an understatement – during my two-day
Read More »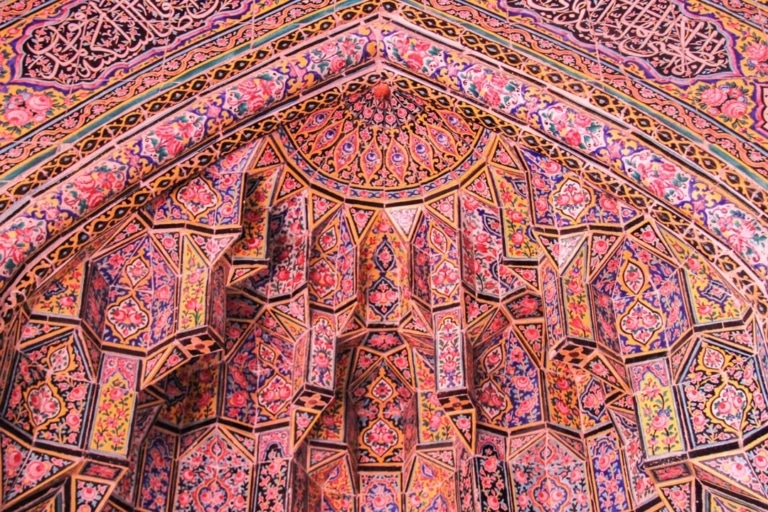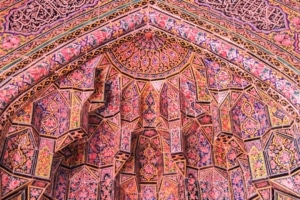 Hundreds of years ago, a city surrounded by enormous fortified walls was built in Lahore, Pakistan protecting the most beloved
Read More »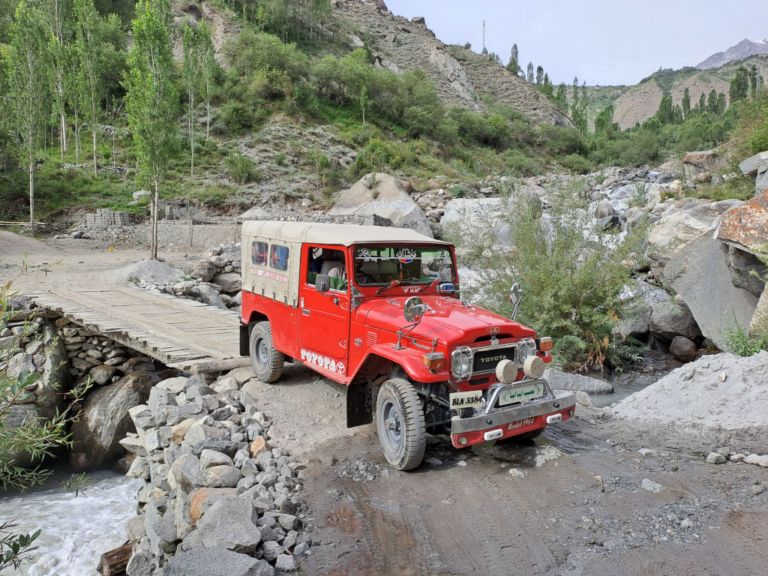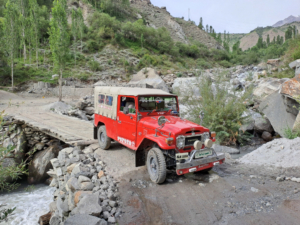 The dew on the morning grass, the rushing sound of rivers, and warm sunbeams peeking over jagged mountain peaks started
Read More »
Experience Pakistan for Yourself!
Reach out to our team to chat about your trip to Pakistan.