Handcrafted Afghanistan Itineraries
Your adventure of a lifetime is waiting…
Are you ready for the challenge?
If you have landed on this page in your pursuit of Afghanistan tours then you likely don't need an explanation of this amazing land. From Marco Polo's expedition through the present-day Wakhan to the endless diplomatic intrigue of the Great Game, Afghanistan has maintained its independence in the face of empires many times its size. A land known in Western media headlines for decades-long wars and endless fighting, with resilient men and women who have raised families and persevered in the face of impossible circumstances. Afghanistan boasts of unrivaled hospitality that honors and protects its guests above all else.
The very notion of tourism in Afghanistan raises a plethora of ethical dilemmas, with careful consideration needed to ensure that our adventures here leave a positive impact long after we have returned home. Yet the invitation of the Afghan people to stay for tea and naan… the allure of icy peaks beckoning in the isolated reaches of the Wakhan.
"Is there a way that travel to Afghanistan can be viable once again?"
We have spent many long hours wrestling alongside our local partners with this very question. Over many cups of tea in Bamiyan, and over Kebabs in the homes of our Afghan trip leaders, we sought out answers. Having experienced Afghanistan through the eyes of our Afghanistan tour guests who return home with new perspectives and life-changing experiences, we can confidently say that Afghanistan is ready. Afghanistan is inviting you to follow in the footsteps of millenniums of travelers who have passed through this unfiltered land. When you are ready to chat about your Afghanistan tour just drop us a message. We love to have the opportunity to explain how we support you in experiencing Afghanistan while leaving a positive impact. Then, when you're ready, we'll be waiting for you in Kabul… or perhaps the Khyber Pass?
Untraversed Travel Co-Founder
Jonathan White
Afghanistan Tour Packages
Meet your hosts in Afghanistan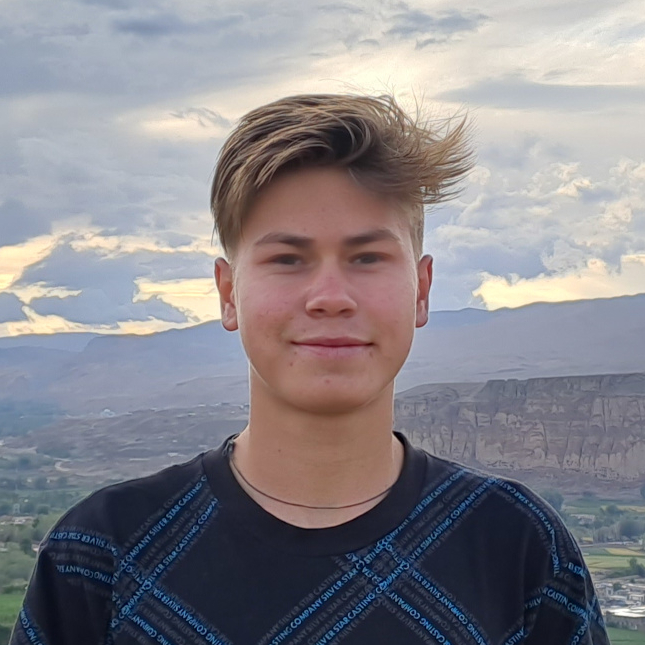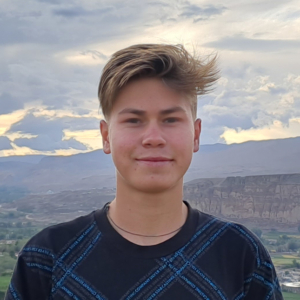 Born on the outskirts of Bamyan, Afghanistan, the home of the famous Buddhas in the heart of Hazarajat, Abbas serves on the Untraversed team as an ...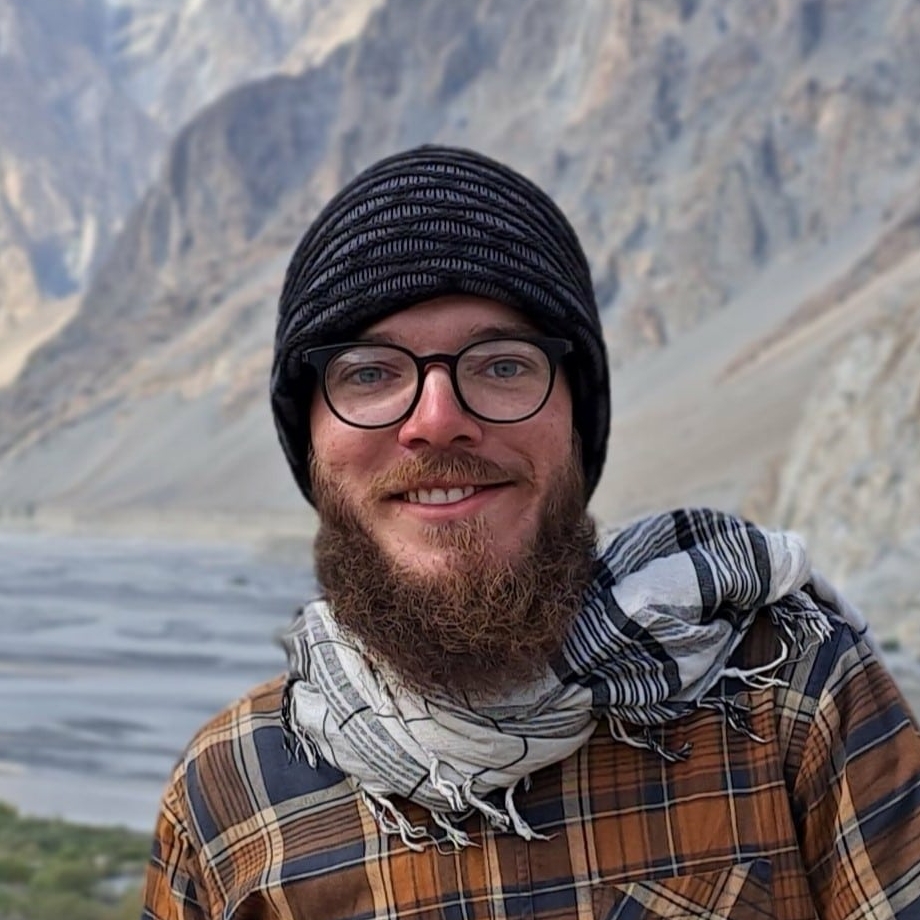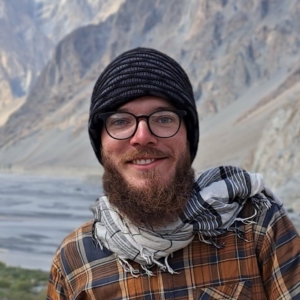 Jonathan's mission is connecting you with local trip leaders who will make your once-in-a-lifetime adventure a reality. Jonathan has spent the last ...
Latest Updates from Our Afghanistan Journal
Experience Afghanistan for Yourself!
Reach out to our team to chat about your trip to Afghanistan.