"Facilitating responsible travel to the untraversed corners of the world through local partnerships."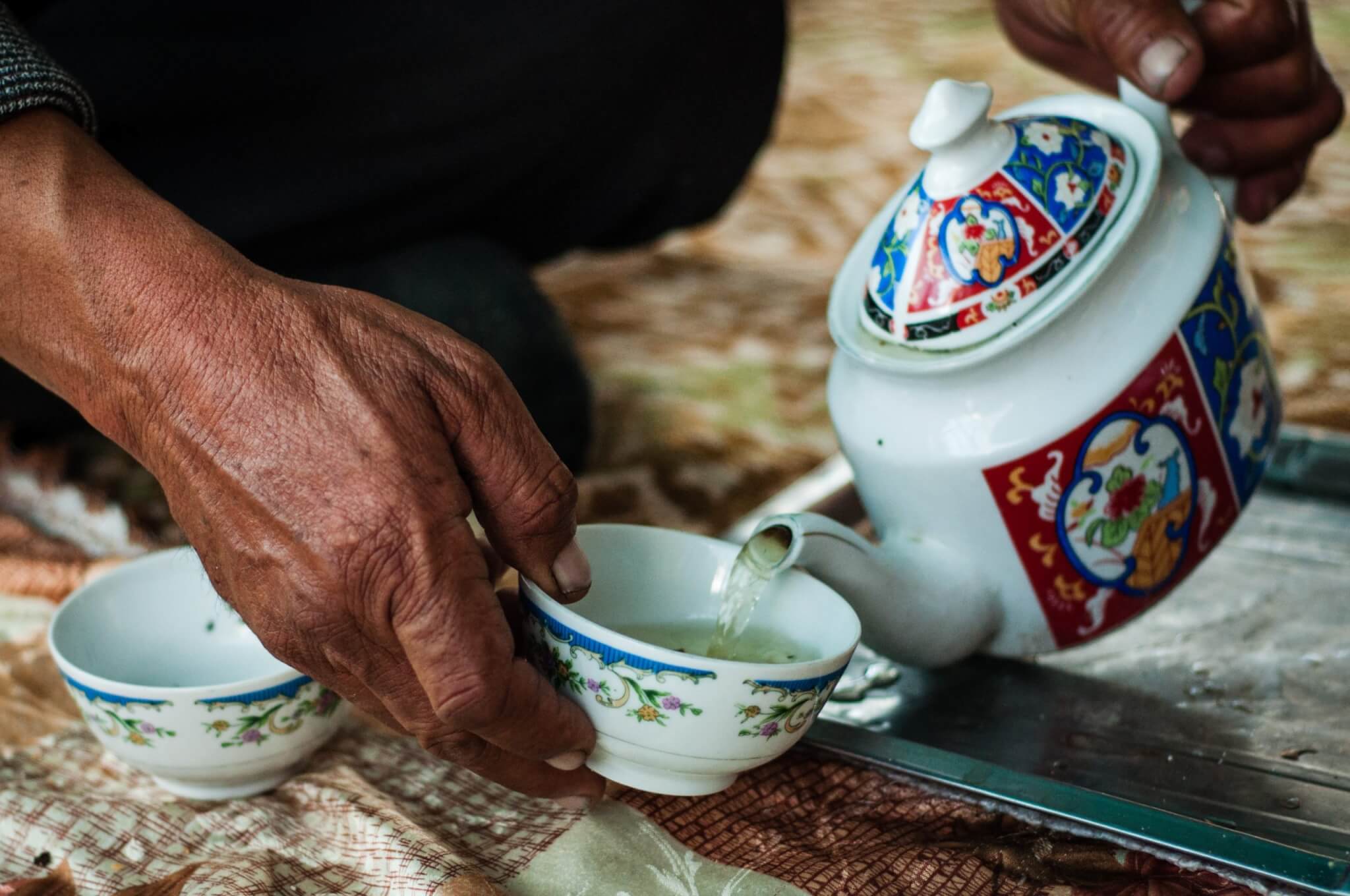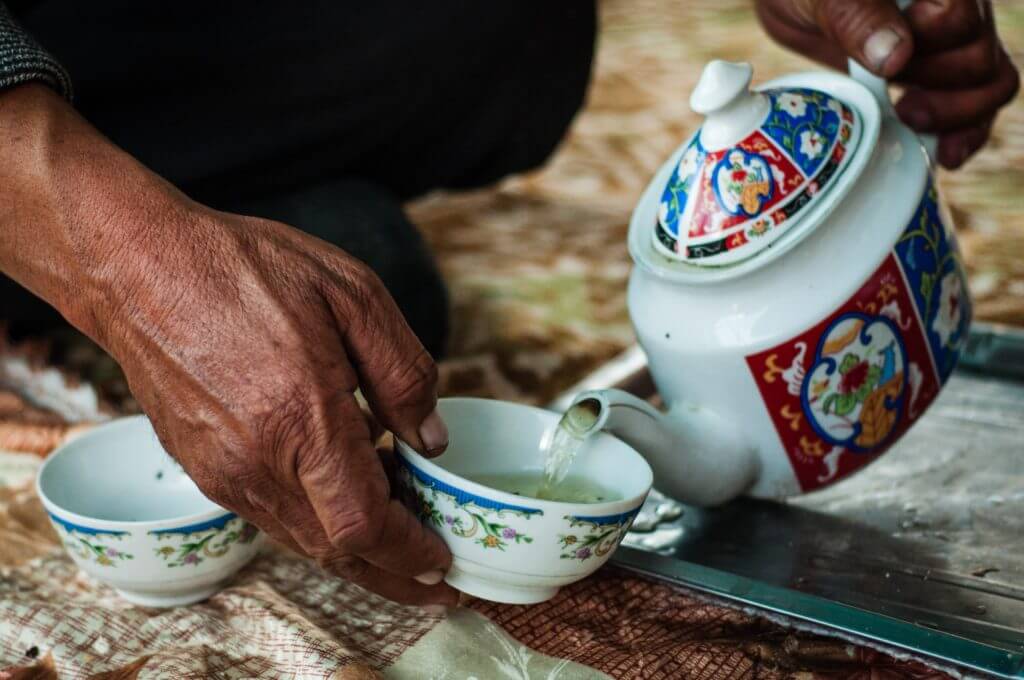 In a tea stall overlooking a remote mountain village in the heart of Central Asia,  Faizan Ali shared his vision for reshaping the way that travelers experience this valley that had been his home for the past 23 years.  An intrigued traveler listened intently as Faizan expressed his passion for sharing this breathtaking region with foreign guests, while lamenting the difficulty of reaching out to them from this valley tucked away in such a remote mountain range.  After a few more cups of tea… and some local flatbread… the plans for a new way of doing travel were starting to take shape.
Our vision and goal here at Untraversed is quite simple. We work to facilitate connections between you and our local guides, with the goal of providing unique travel experiences that have a genuine positive impact on these seldom traveled to regions. Our greatest success comes in the form of seeing our local trip leaders taking their guests on journeys into these "untraversed" regions that they call home. This vision for providing socially and environmentally responsible adventures has expanded into new regions over the years, but it is still rooted in a chat over tea in that breathtaking valley in the heart of Central Asia.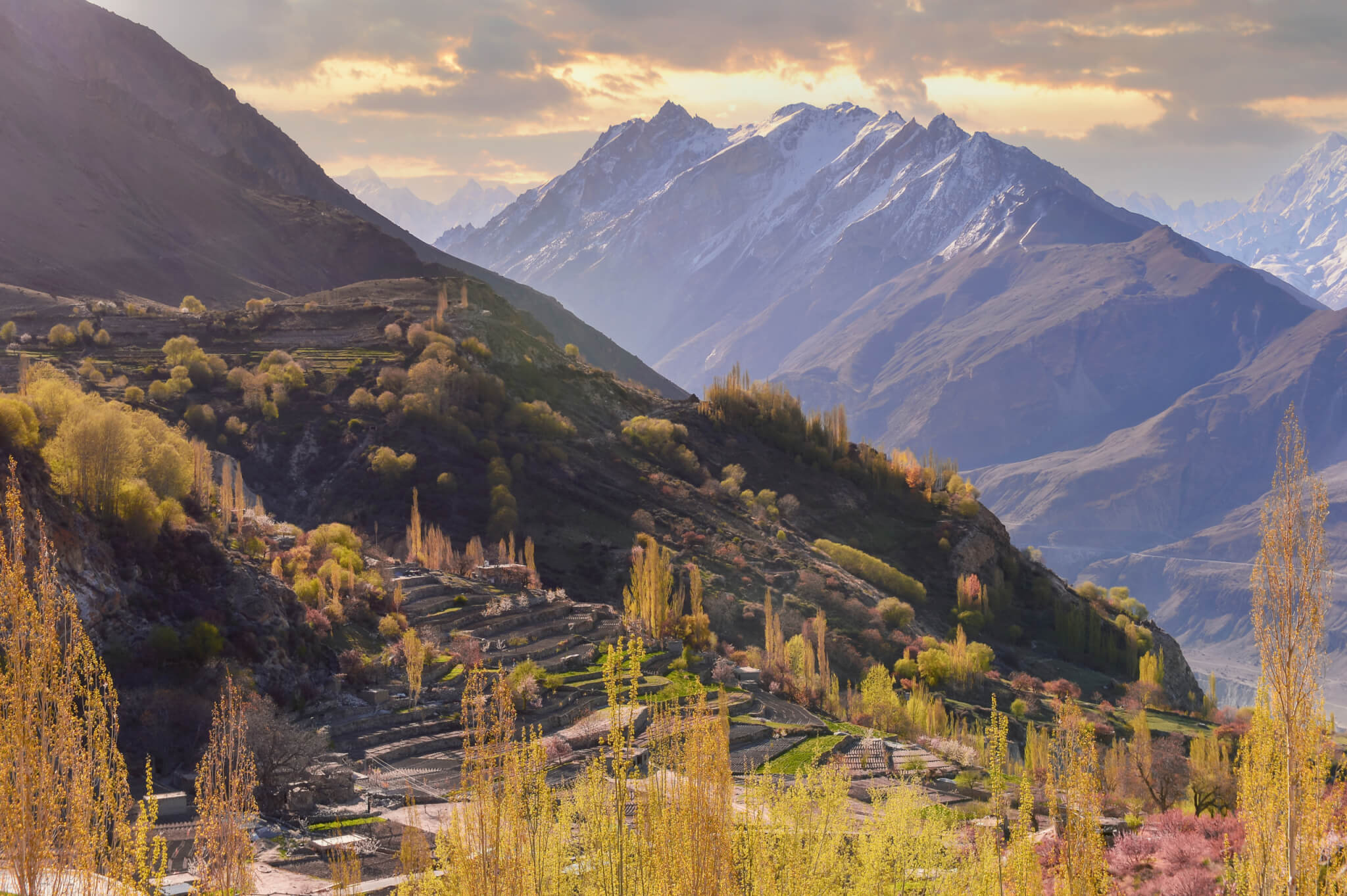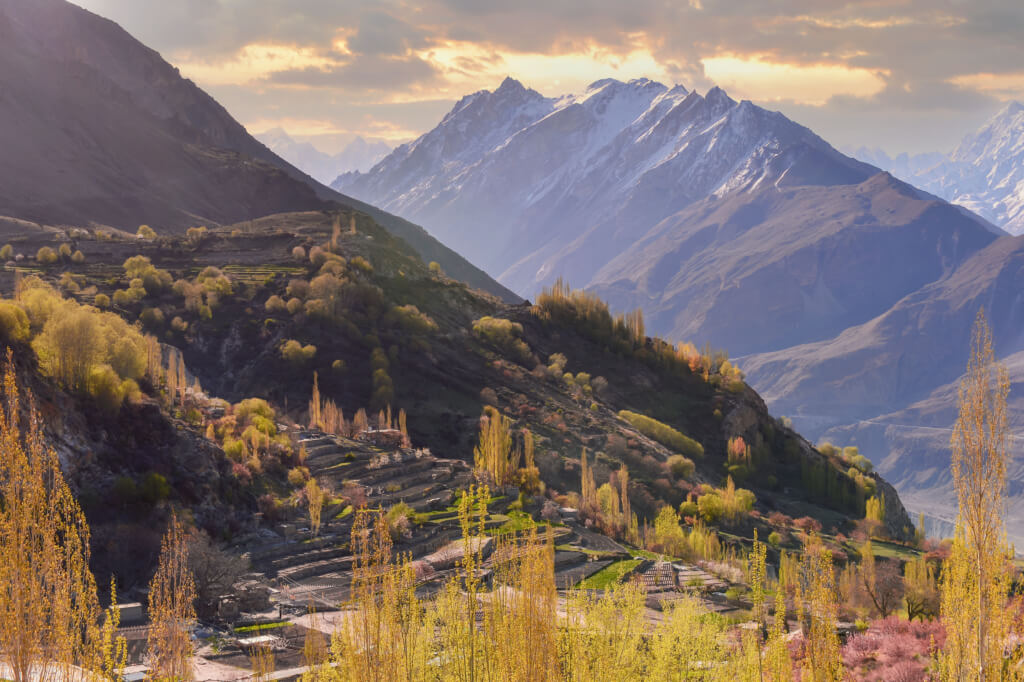 Authentic Adventures – Local Partnerships
Experience the Untraversed
Join us on a once in a lifetime adventure.  Explore our fixed departure itineraries or reach out to start crafting your private itinerary today.