To say that Shimshal Valley is a beautiful place with beautiful people would be an understatement – during my two-day escapade in this village, located in Northern Pakistan, I experienced some of the most breathtaking mountain scenery, epic journeys, and friendliest locals I've ever encountered.
My time in the Shimshal Valley was part of a longer trip to the Hunza Valley, but if I'm being honest, these two days happened to be some of the best moments of the entire experience.
This hidden gem is the remotest valley of Gilgit Baltistan, and trust me when I say it's a wild ride to get there, but the payoff? Absolutely worth it.
Why Visit Shimshal Valley?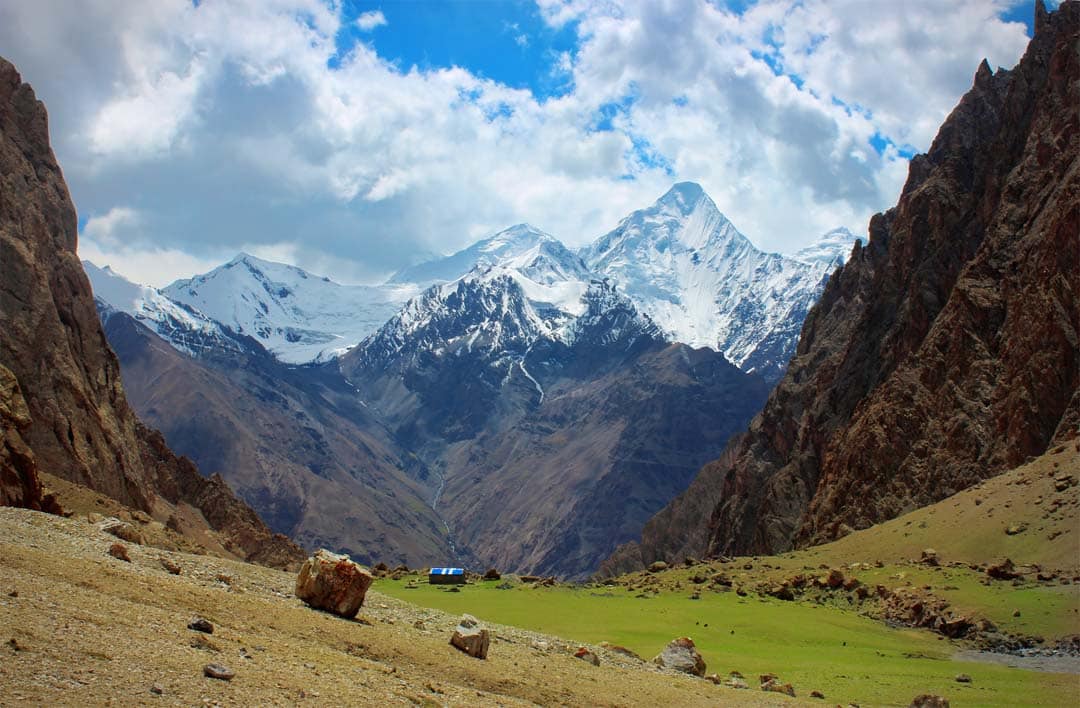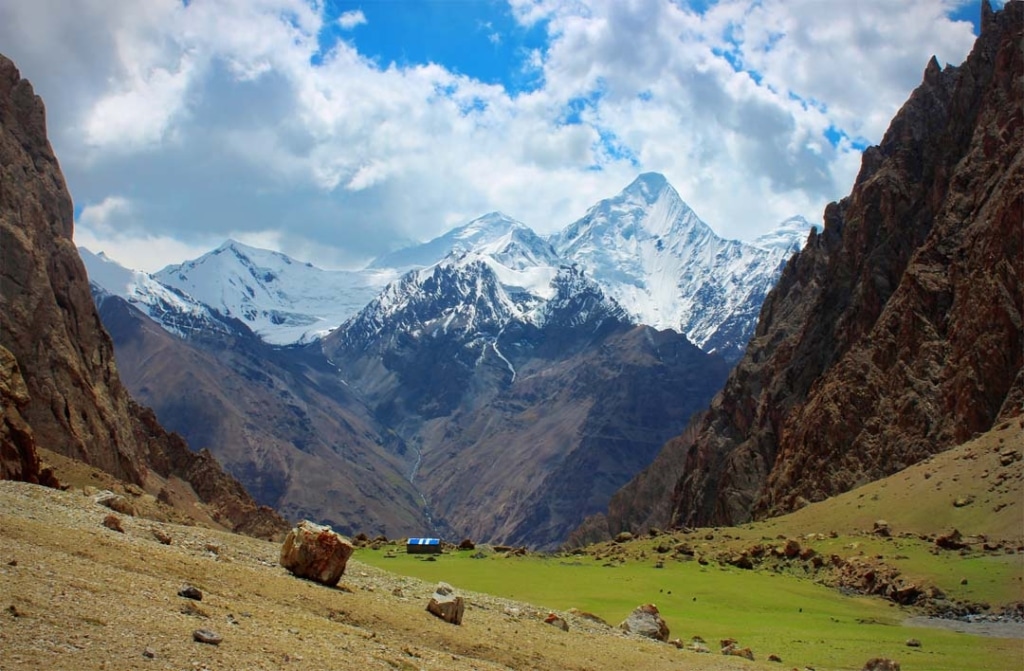 There are so many reasons to visit Shimshal Valley – for starters, it's the highest human settlement in the Hunza District, perched at a dizzying altitude of 3,100 meters. This valley is also home to some of the most majestic peaks in the world, including Distaghil Sar and Shimshal White Horn.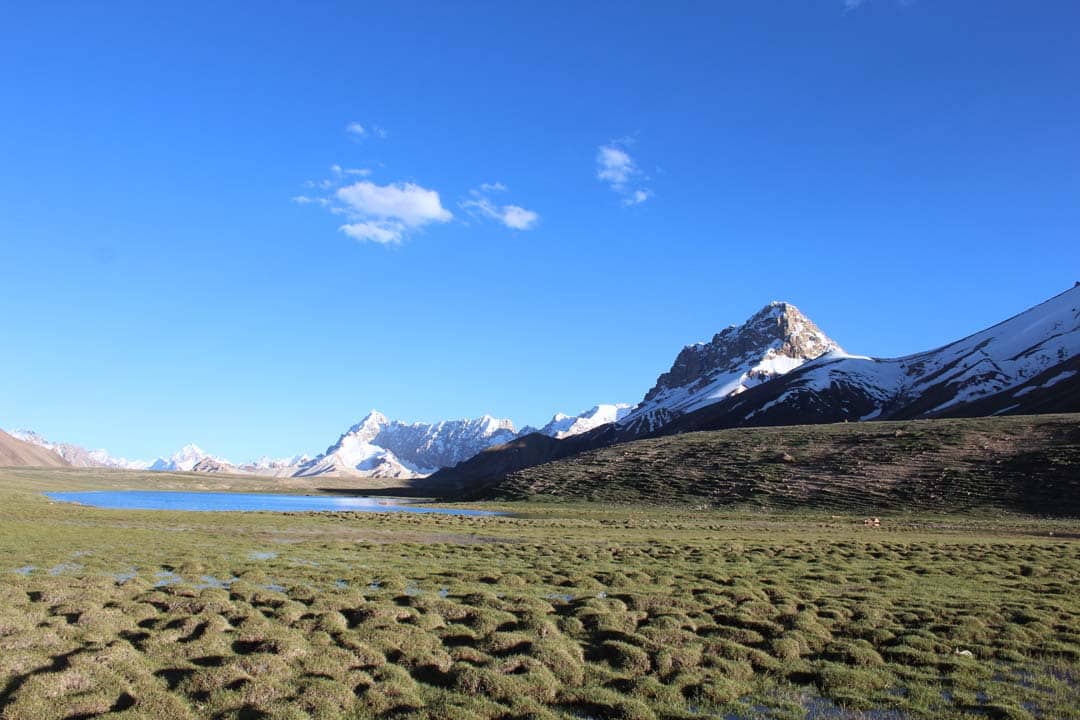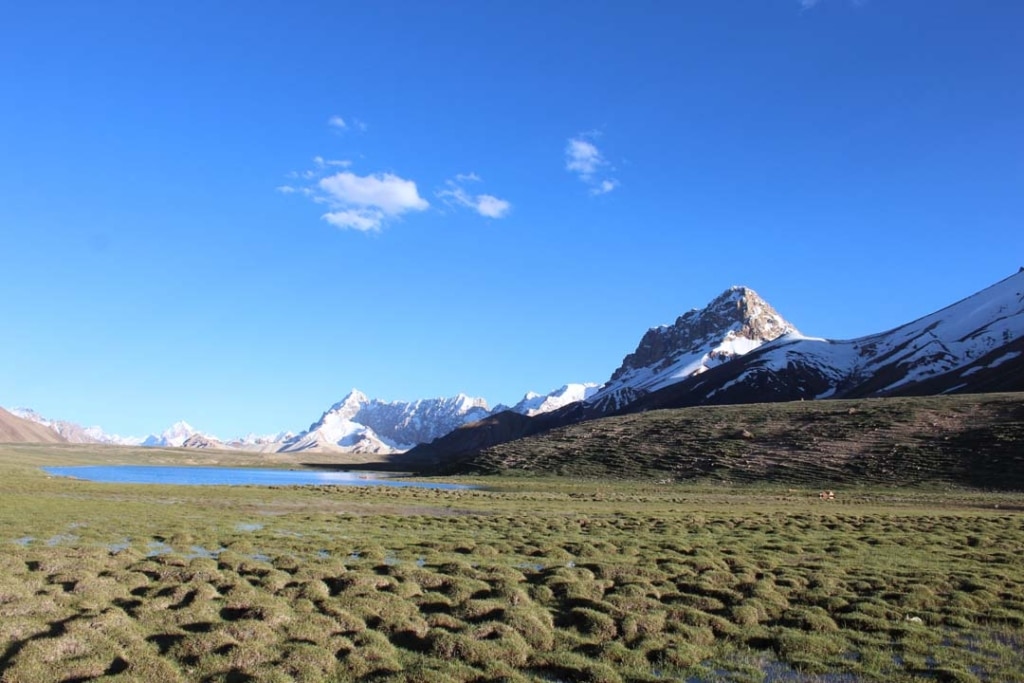 Because this valley is hard to reach, you'll encounter fewer tourists, making this a particularly authentic destination. Whether you want an epic trek or a quiet retreat, Shimshal Valley does not disappoint.
While this area has no shortage of jagged peaks, exotic wildlife, green pastures, and remote beauty, the real charm of Shimshal lies in its rich history, vibrant culture, and the sheer thrill of the journey – let's dive in a little deeper.
Location and Geography of Shimshal Valley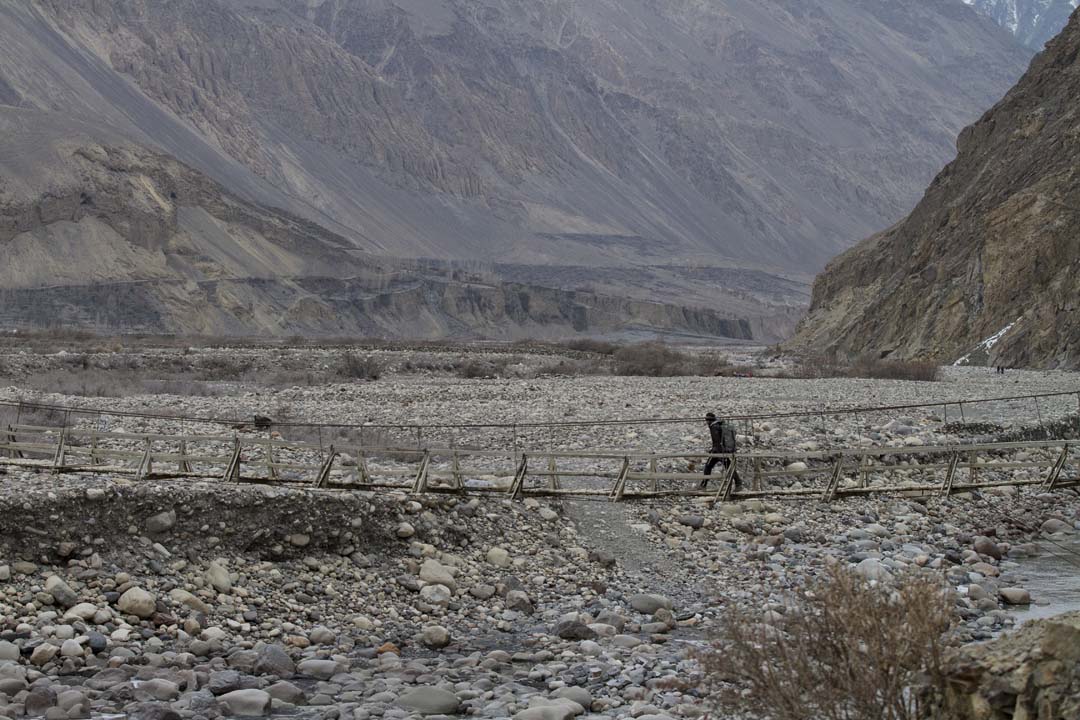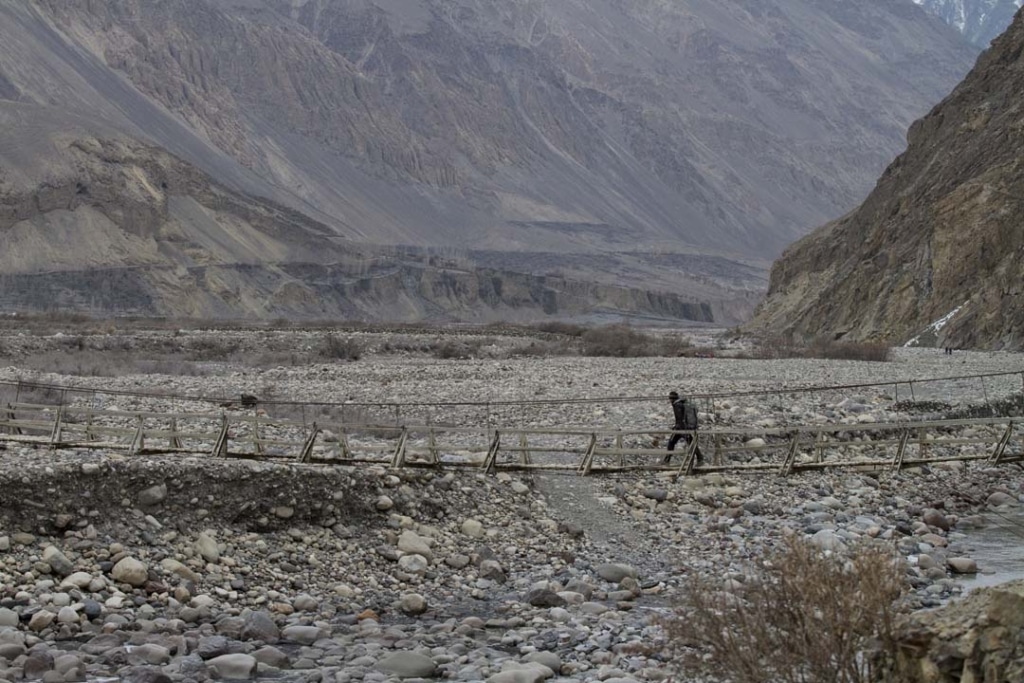 Shimshal Valley is located about three hours east of Passu, in Gilgit Baltistan, Pakistan. If you're getting there from the larger Hunza Valley, it's about a three- to four-hour Jeep ride.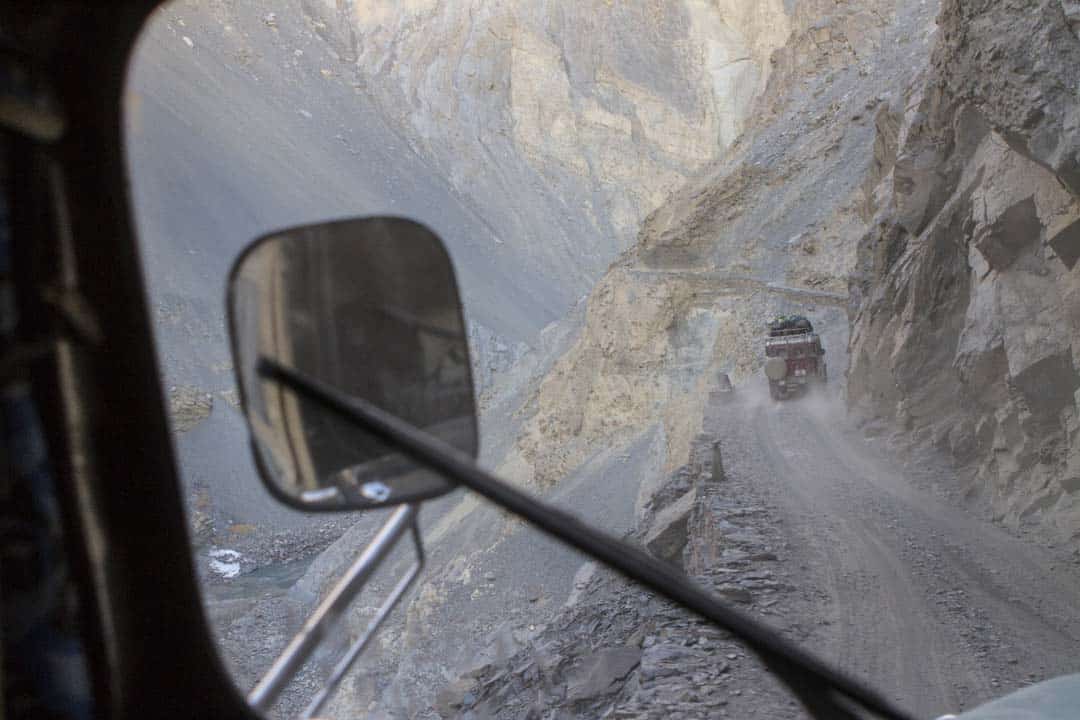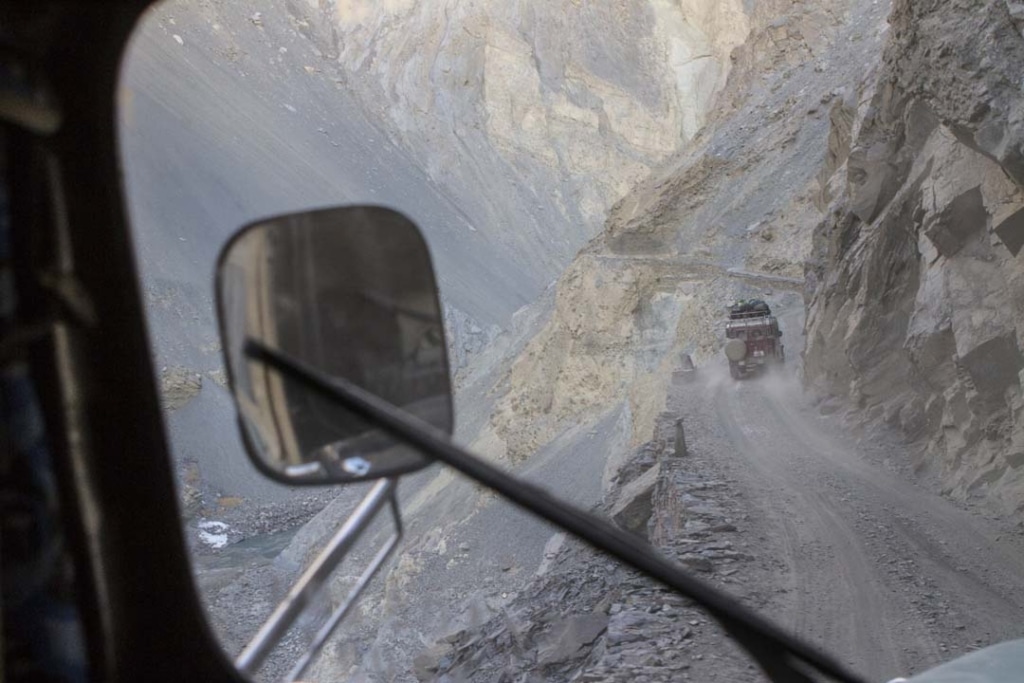 As the gateway to the Shimshal Pass, a famous mountain trek, this area is a paradise for avid hikers and mountain enthusiasts. This valley also serves as a border connecting Pakistan's Gilgit Baltistan with China.
History of Shimshal Valley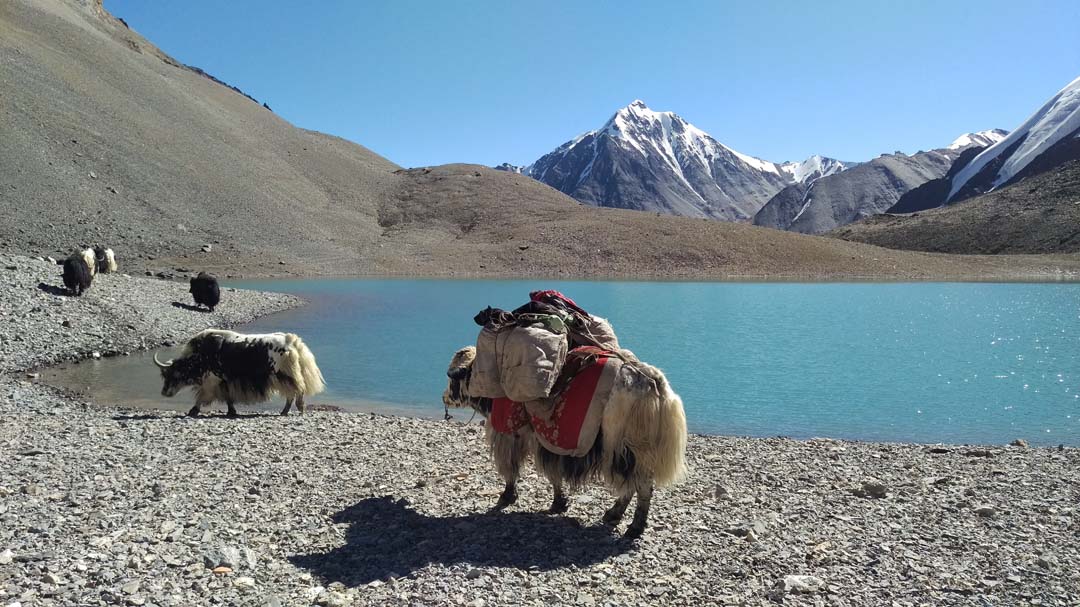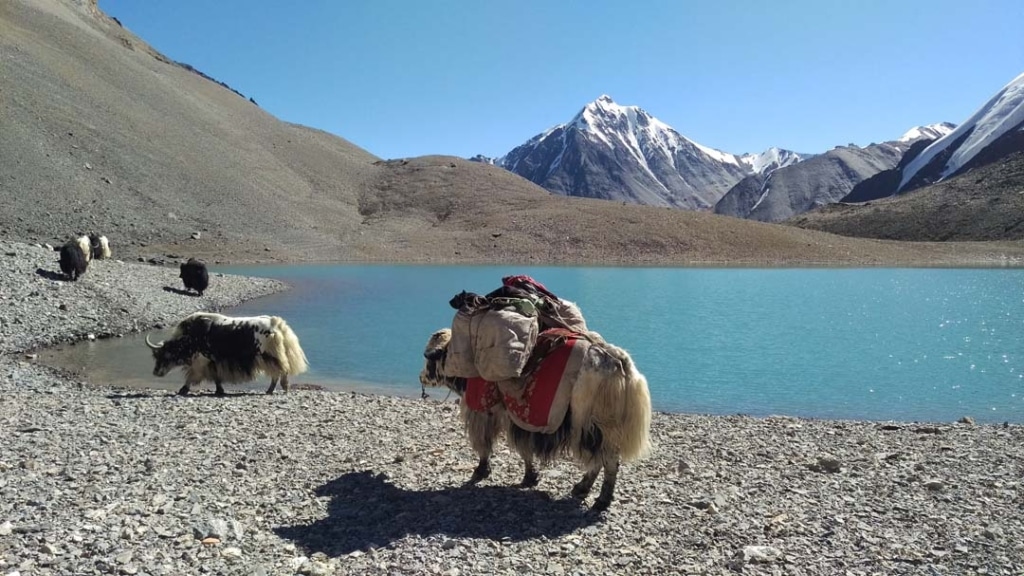 The Shimshal Valley was founded around four centuries ago by Mamu Singh, who belonged to the Burusho people and lived in Hunza. He was a member of the ruling family and was sent to Central Asia as an ambassador, but he ran away with his wife, Khadija, when relations between the two areas became hostile.
They were chased into the Upper Hunza River Valley on the slopes of Qarun Pir, where they lived for several years. Eventually, they migrated to what is now the Shimshal Valley.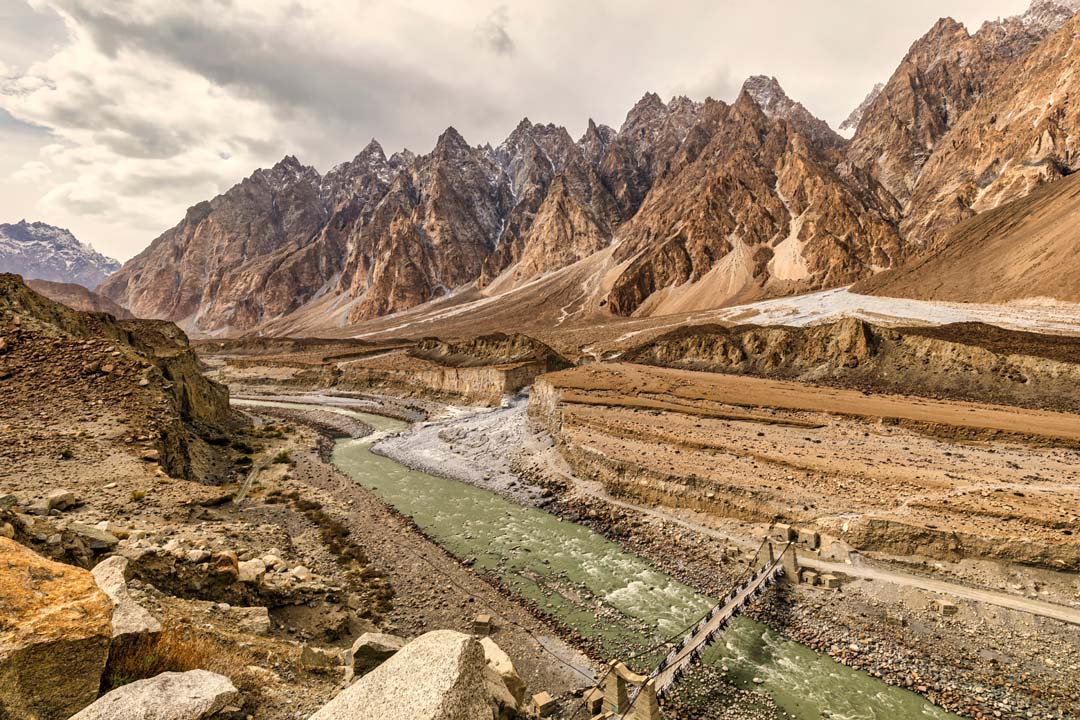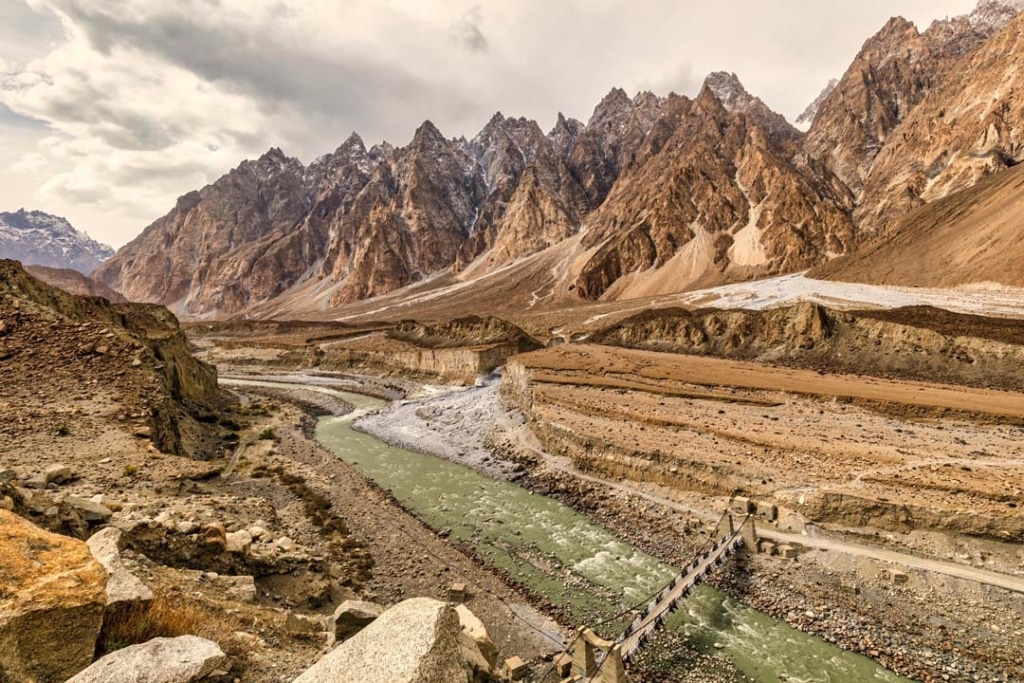 For years, the Shimshal Valley was completely isolated from the rest of the world due to its remote and rugged location. In fact, it wasn't until 2003 that this village opened up to tourists when the construction of a dirt road from Passu was finished.
Before the Shimshal Road, it took villagers a challenging three days to reach the nearest town. The trail there was also dangerous, crossing ice-cold streams and steep cliffs.
Culture and People of Shimshal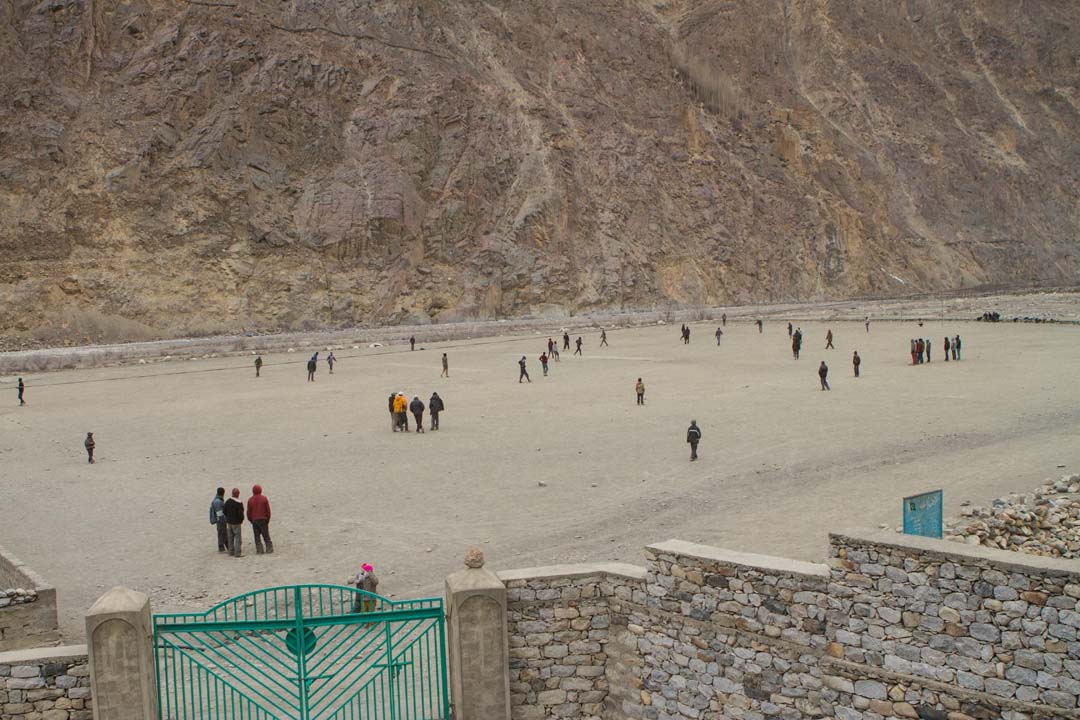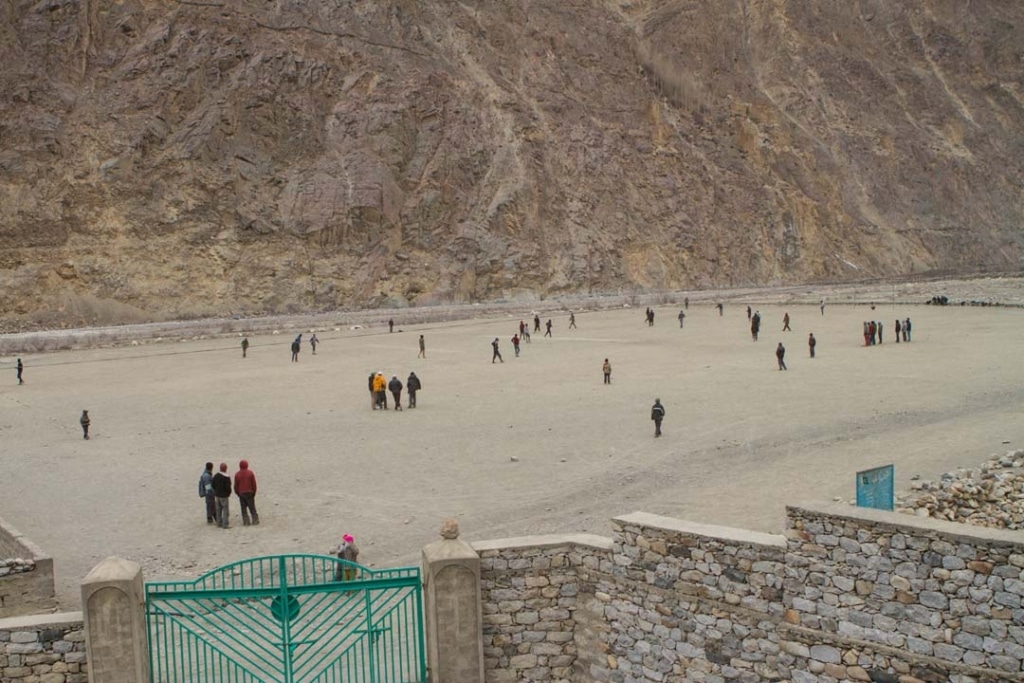 The people of Shimshal will likely be some of the most warm and welcoming people you'll ever meet! In fact, some of the locals even invited me into their homes for a cup of chai; the hospitality here is unlike any other.
This community of 3,000 people is particularly co-operative – each family grows and produces just enough food for their needs. Because this community was isolated from the rest of the world for so long, most of the village still know how to make their own clothing, shoes, dishes, and other household items. However, the invention of the Jeep has come in handy since then!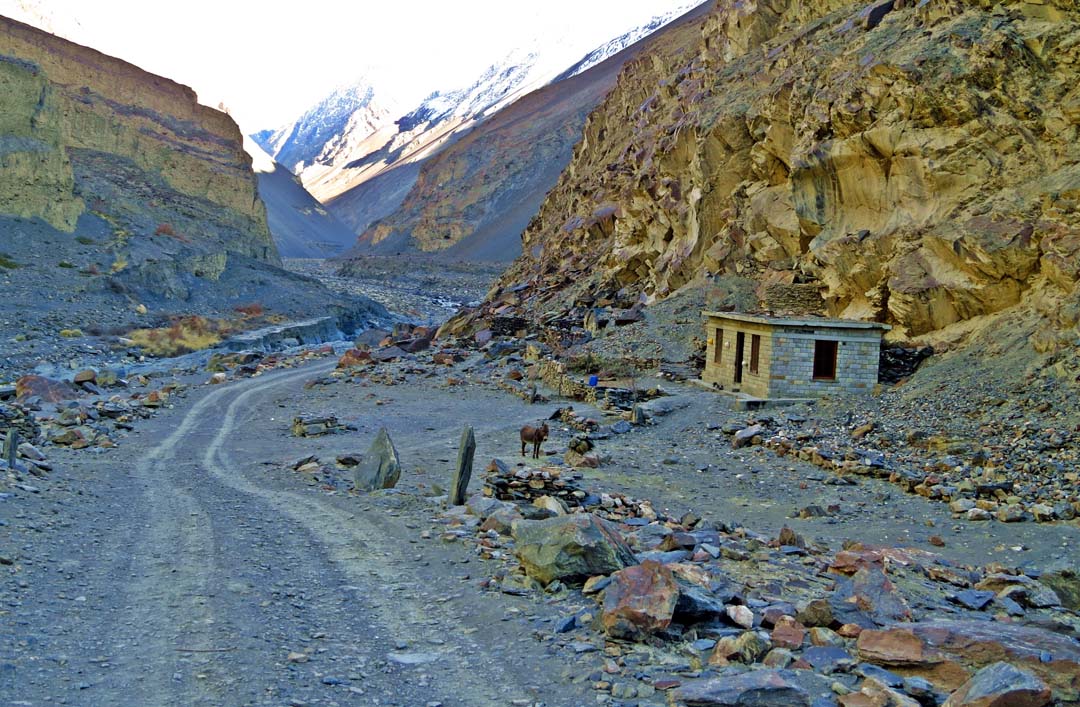 The locals belong to the Ismaili Shias sect, led by Prince Karim Agha. The women in this village wear colorful clothing, long shirts, loose trousers, and embroidered hats, while the men wear western-style shirts, trousers, and wool hats.
The Shimshal people are known for their organic, sustainable way of life, growing most of their own food right in the village. And let me tell you, the food here is to die for, probably the freshest and most delicious in all of Pakistan!
Best Time To Visit Shimshal Valley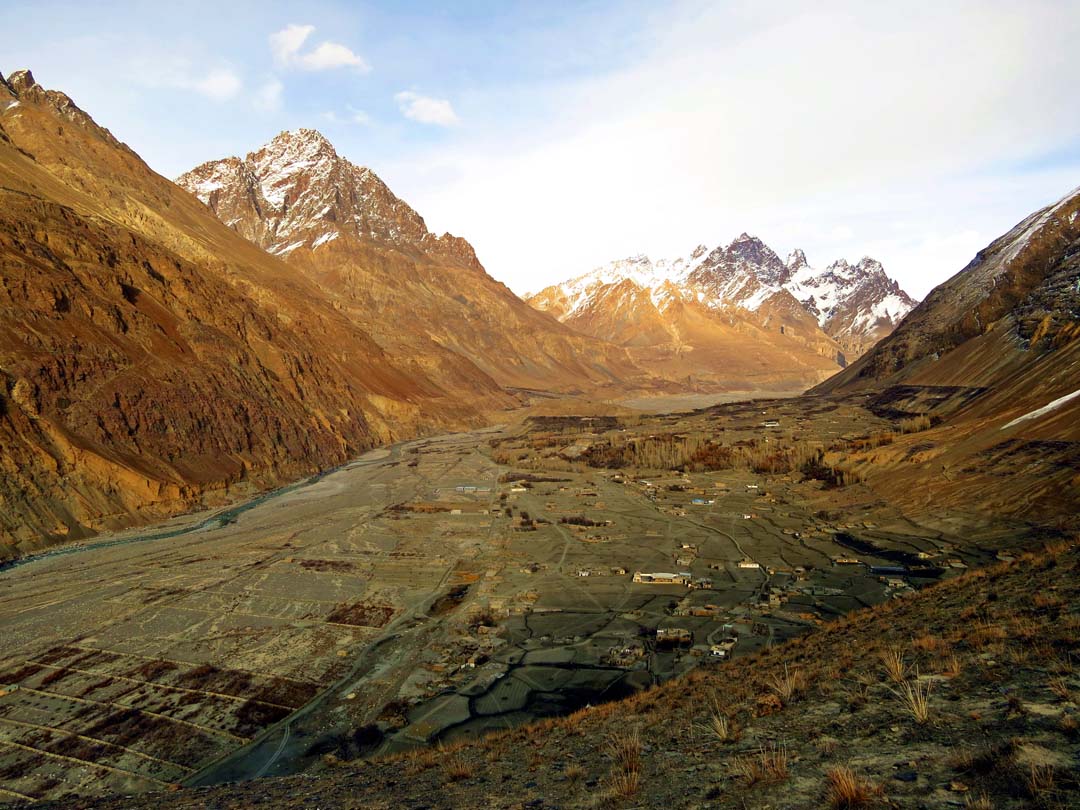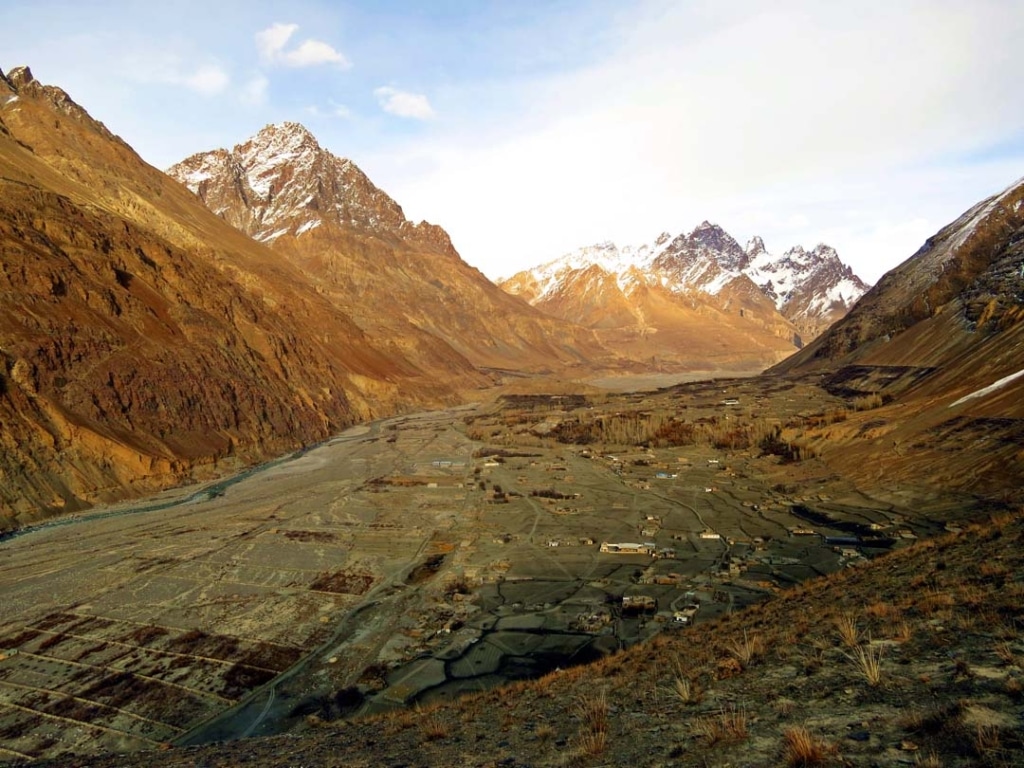 The best time to visit Shimshal Valley is from May to August. I visited in early May and enjoyed mostly warm and sunny days. But remember, the winters can be harsh, with temperatures dropping to -27 degrees at night.
Because the road during most of the year is covered with snow, I'd suggest sticking to the warmer months!
Getting to Shimshal Valley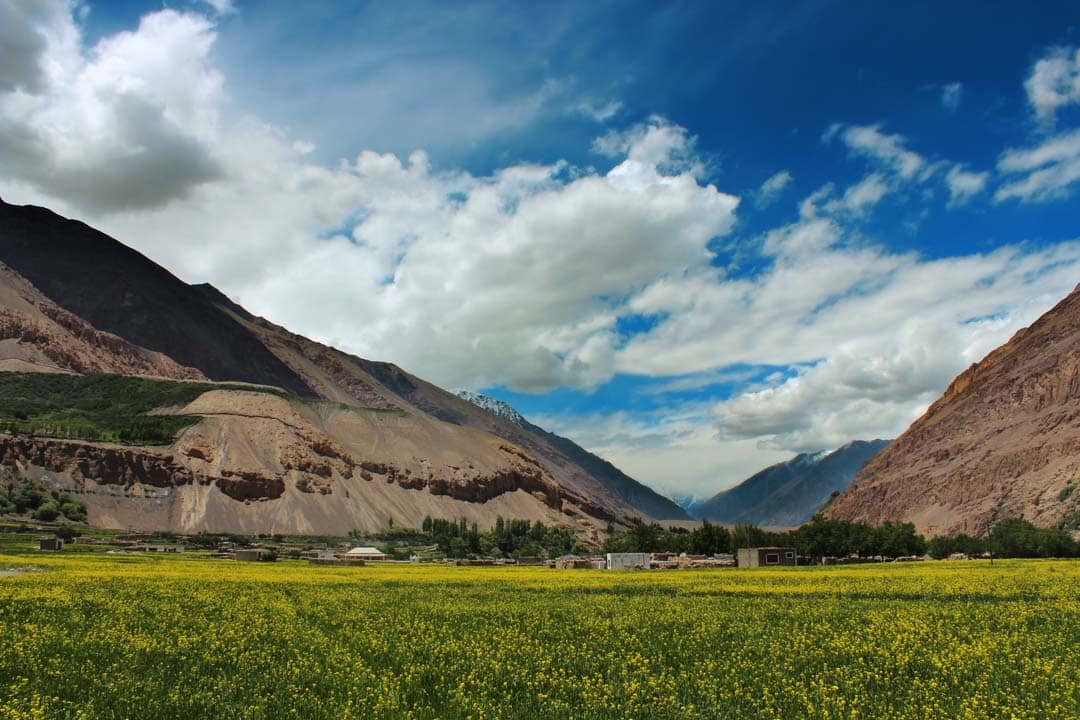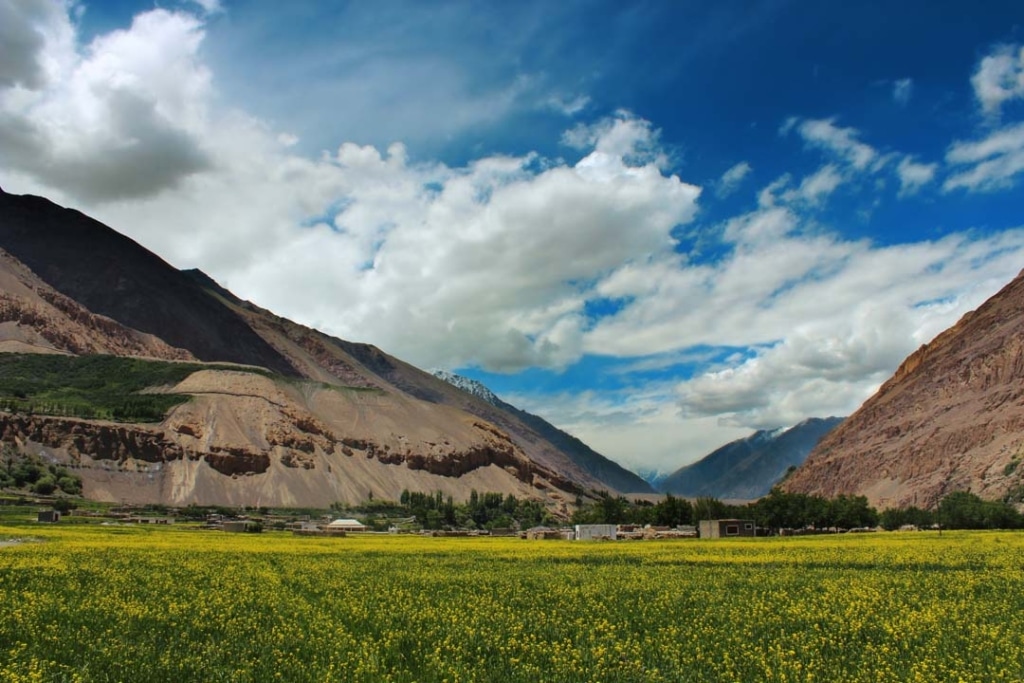 Now, let's talk about the epic journey to Shimshal – getting there is not for the faint of heart! Let's just say that Shimshal Valley Road, connecting the valley to the Karakoram Highway, is an adventure in and of itself. This 53-kilometer road is one of the most dangerous on Earth, so figuring out how you'll tackle this journey to Shimshal is worth careful thought and consideration.
You'll have two main options to get to Shimshal: public transportation or a private jeep hire. Public transportation departs from Aliabad in Hunza every day around noon. Although the ride takes around five hours, it's the cheapest option, costing about a few hundred rupees.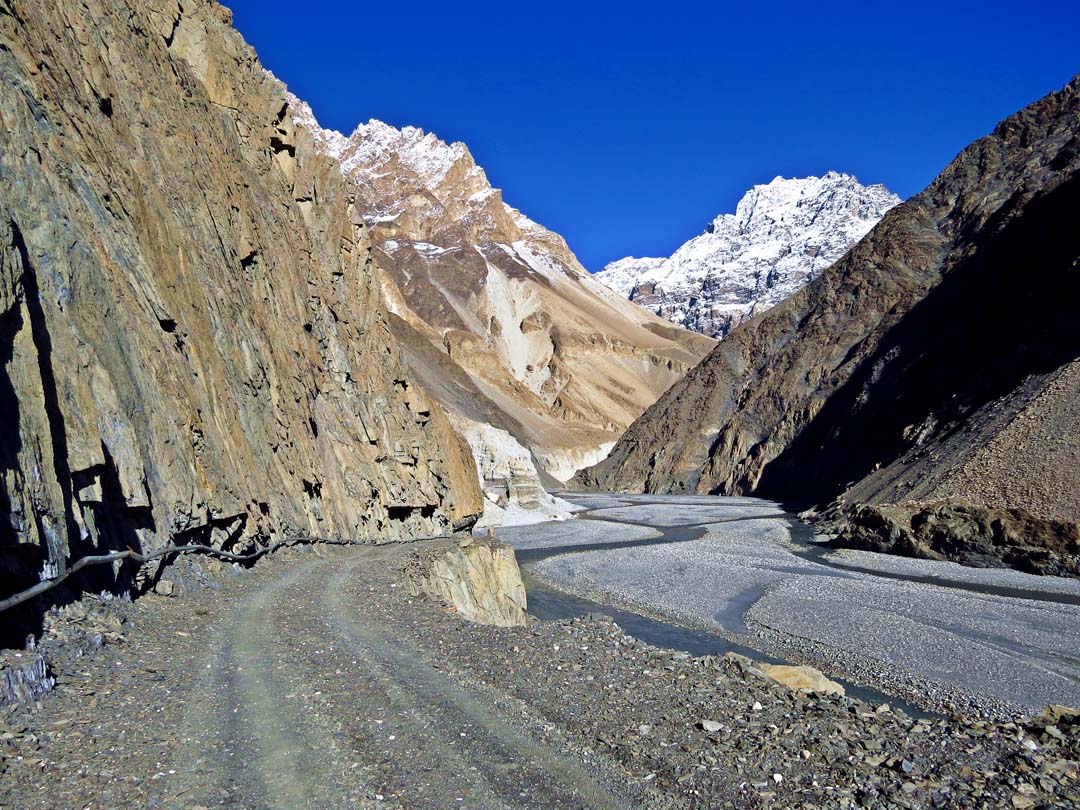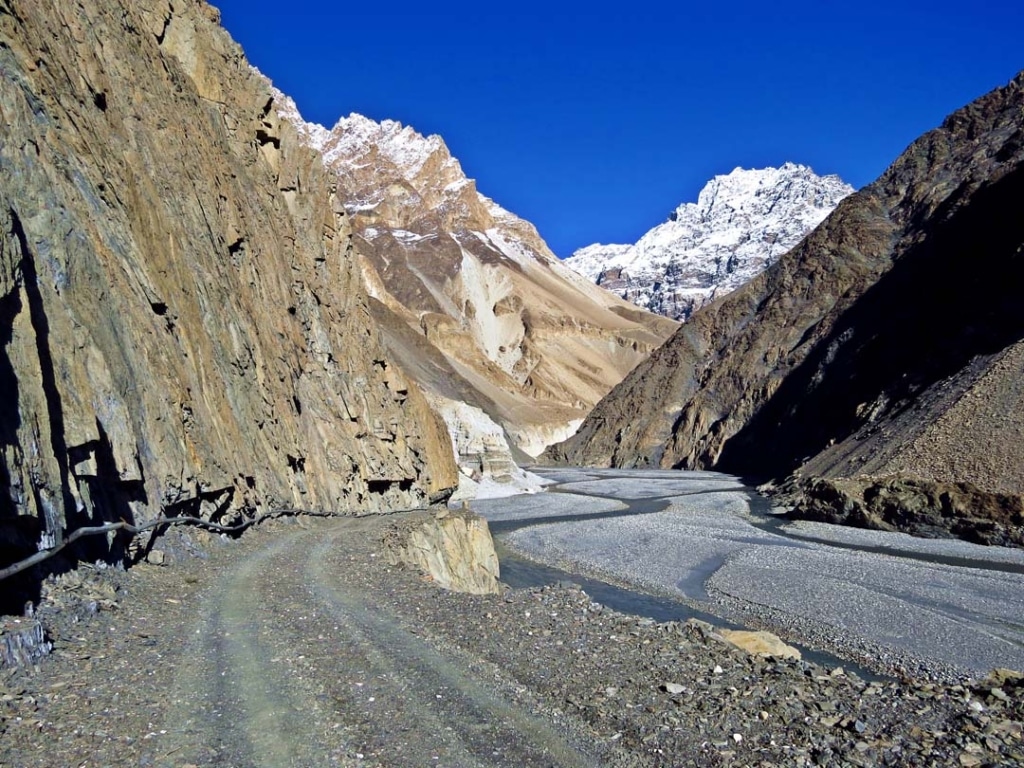 After the van or Jeep leaves, you'll begin to understand why this road is considered one of the most dangerous in the world. You may start to feel nervous, but remember that these drivers are very experienced and make the drive almost every day!
If you decide to hire your own Jeep, you can do this in Passu. Note that this option will cost you several pretty pennies – likely around 6000 rupees. Although I was terrified at certain times during this jeep ride, the scenery was absolutely stunning, and an experience I will never forget.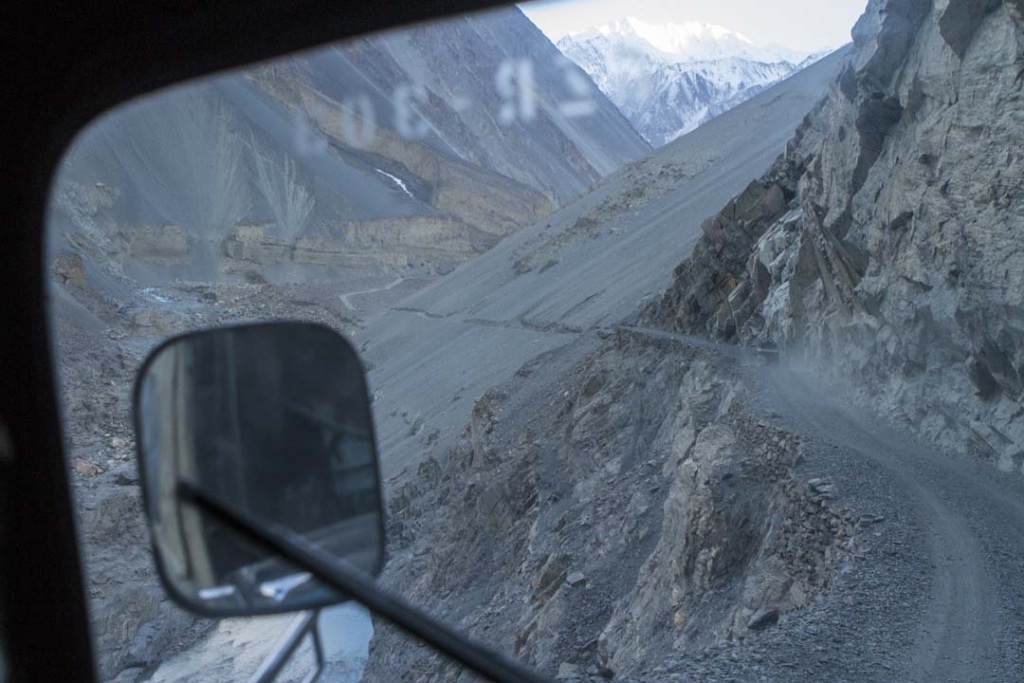 I'm not kidding when I say you will experience a range of emotions during this route, from awe and wonder at the natural beauty to complete and utter terror from this steep and dangerous path. However, I can also say that this thrilling ride is well worth it. After all, difficult roads often lead to beautiful destinations!
Places to Stay in Shimshal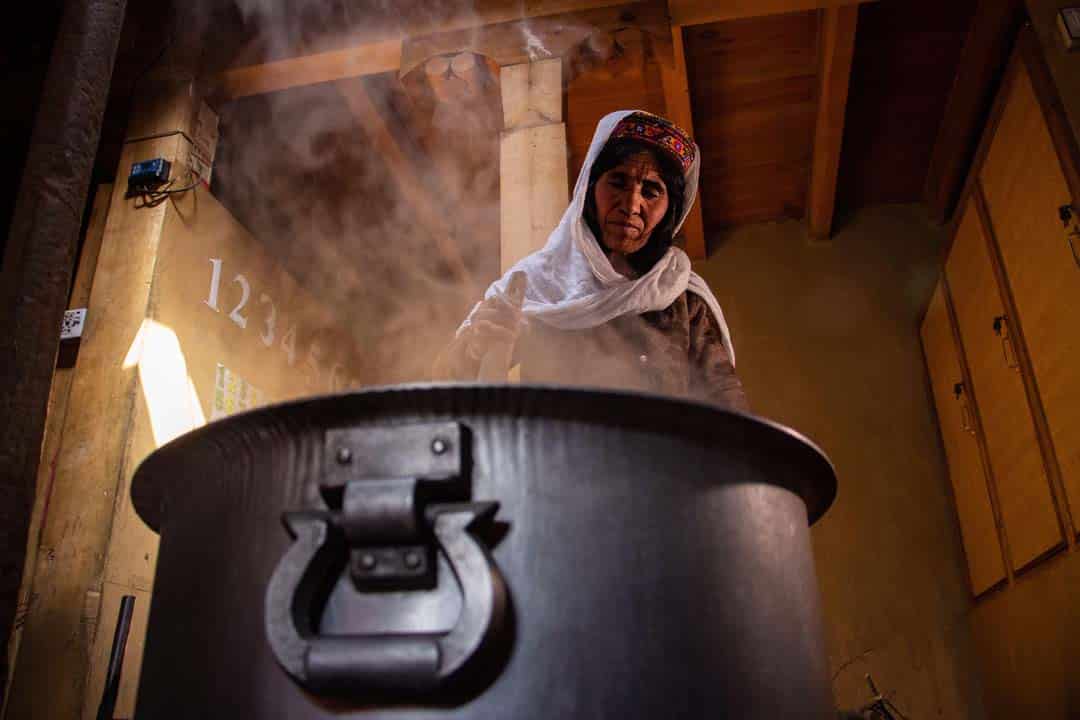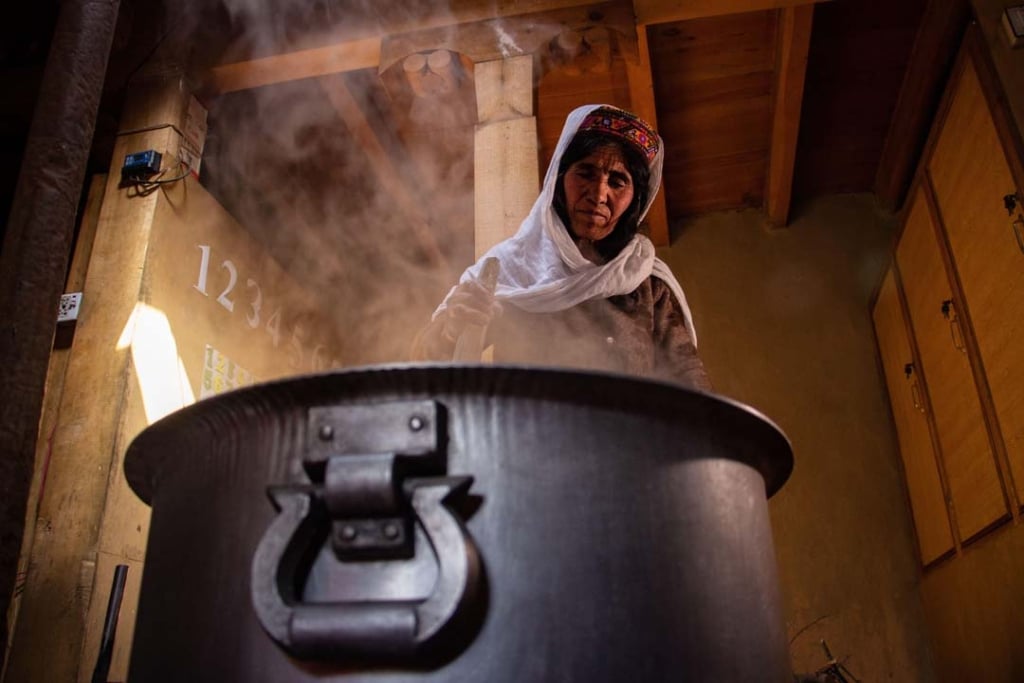 When it comes to accommodation, Shimshal has a few small and cozy options. While you won't find a Hilton or Marriott here, you will find incredible hospitably guest houses and lodges that are family-run.
Shimshal Tourist Lodge
Located in the heart of the Shimshal Valley and boasting stunning natural surroundings, this lodge offers carpeted rooms, an open-air campsite, a kitchen, and an onsite restaurant serving local cuisine.
Shimshal Embassy Guest House
This family-owned guest house will make you feel right at home! A cozy fireplace, stunning location, WiFi, and local cuisine make the Shimshal Embassy Guest House one of the best places to stay in Shimshal. Each room costs 2000 rupees per night, but bringing your tent and camping under the stars is cheaper!
Shimshal Heights Hotel
This cozy guest house is situated in the center of the village. Because this is a newer hotel, the rooms are in excellent condition. The owner will ask for 3000 rupees per night, but this is negotiable!
Things To Do in Shimshal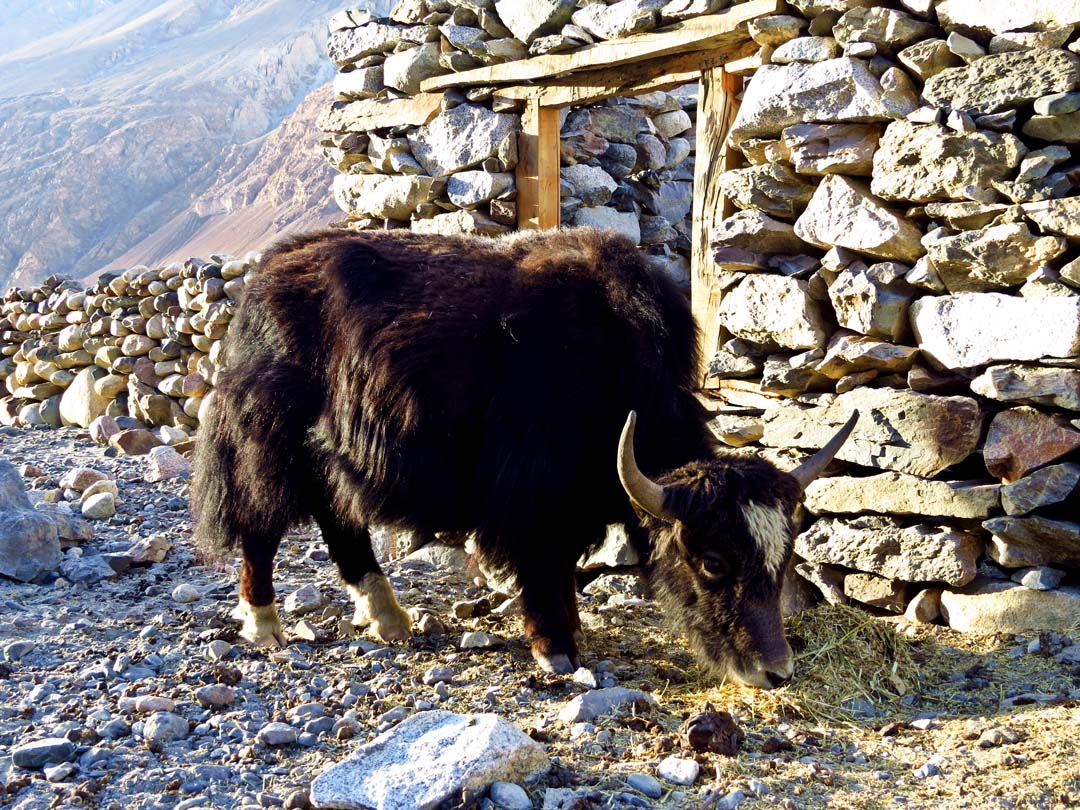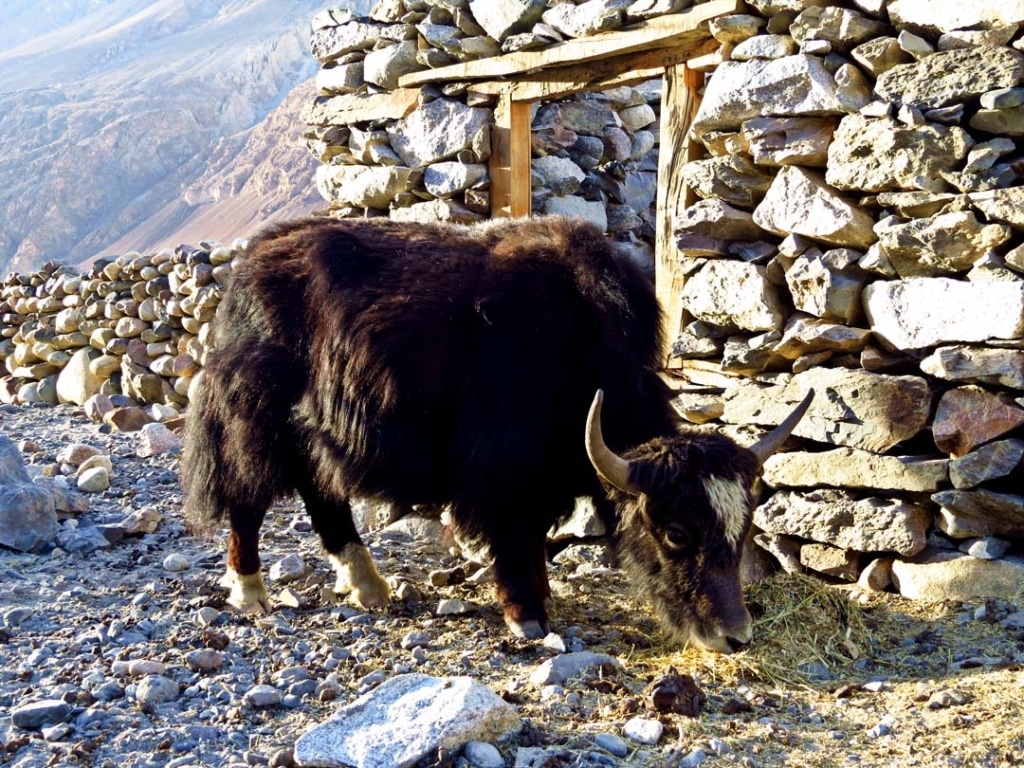 Go hiking
Whether you want an easy afternoon trail or a two-day trek, Shimshal is a paradise for hikers. This landscape is home to frozen waterfalls, towering mountains, and massive glaciers, so no matter where you choose to go, you'll experience some incredible scenery.
For a multi-day trek, the Shimshal Pass is a must-do. Along the way, you'll experience grasslands, majestic mountains, and hundreds of yaks! However, this hike is not for the faint of heart – it takes about 7 days to complete!
Because I was only here for two days, I decided to hike to the Yazghil glacier, about a 3-hour trek from the village. While you can trek to the glacier even if you are an inexperienced hiker (like me!), you'll need an experienced guide to cross the glacier.
The hike itself was gorgeous, and once you reach the glacier, you'll be rewarded with a view of several towering peaks in the distance. While most of the area's glaciers are covered in moraine, the Yazhil glacier is particularly beautiful due to its pristine white color. I didn't have time to cross it, but I was more than happy just doing the hike to and from this glacier.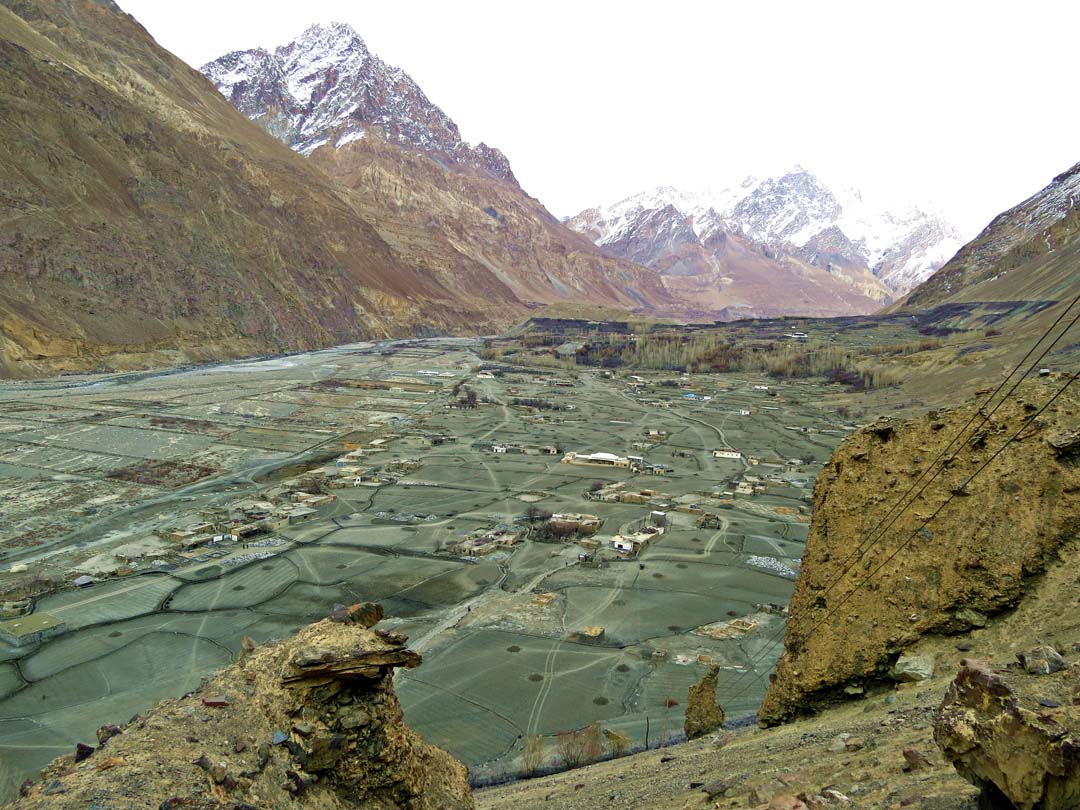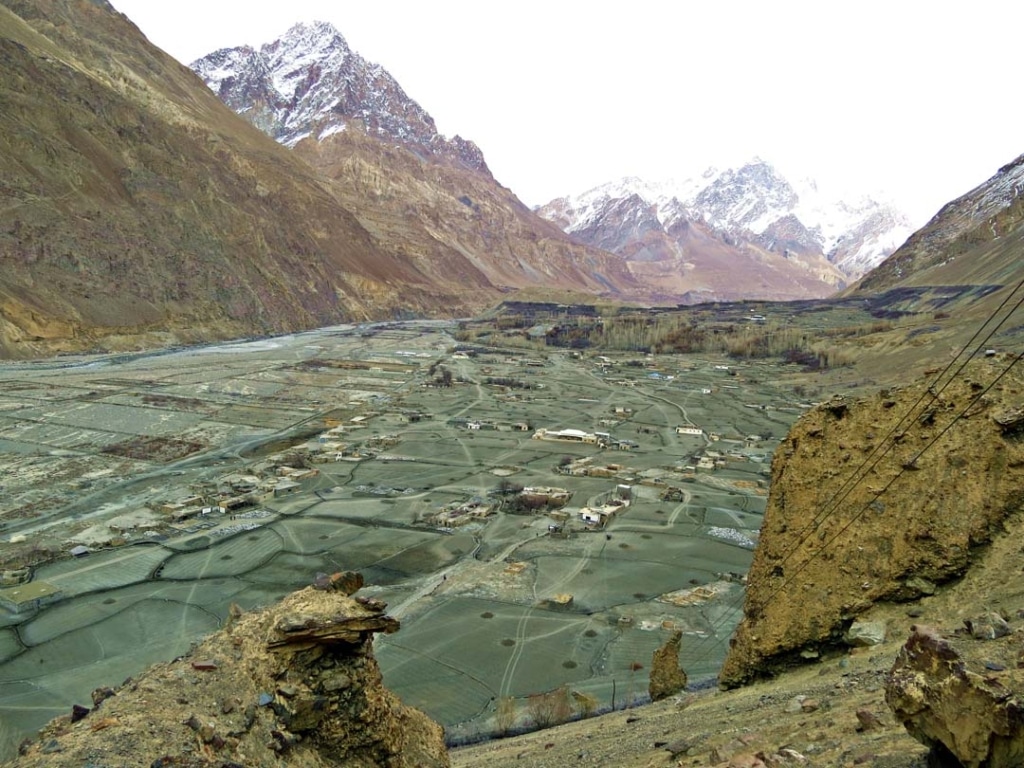 Wildlife spotting
This area is abundant in exotic wildlife, which includes the Tibetan Wild Ass, Blue Sheep, and even the elusive Snow Leopard. You'll probably notice less exotic animals like sheep, goats, cattle, and yaks as you mingle with the locals. Either way, you won't be bored – don't forget to bring your binoculars and a camera!
Explore the village
My favorite part of my trip to Shimshal was exploring this large, sprawling village. As you wander around, you'll get a taste of what being a local in rural Pakistan is like. You'll see women in colorful shalwar kameez tending their goats, kids playing cricket, and men working on the roads. This village is akin to stepping back in time.
Final Thoughts
If you want an adventure combining history, culture, scenery, and a dash of adrenaline, the Shimshal Valley is a destination you'll never forget.
Join the Untraversed Team on an incredible adventure into the Shimshal Valley. For details on upcoming expeditions to the Shimshal Valley, drop us a message today!