Are you ready to live and work in the Untraversed?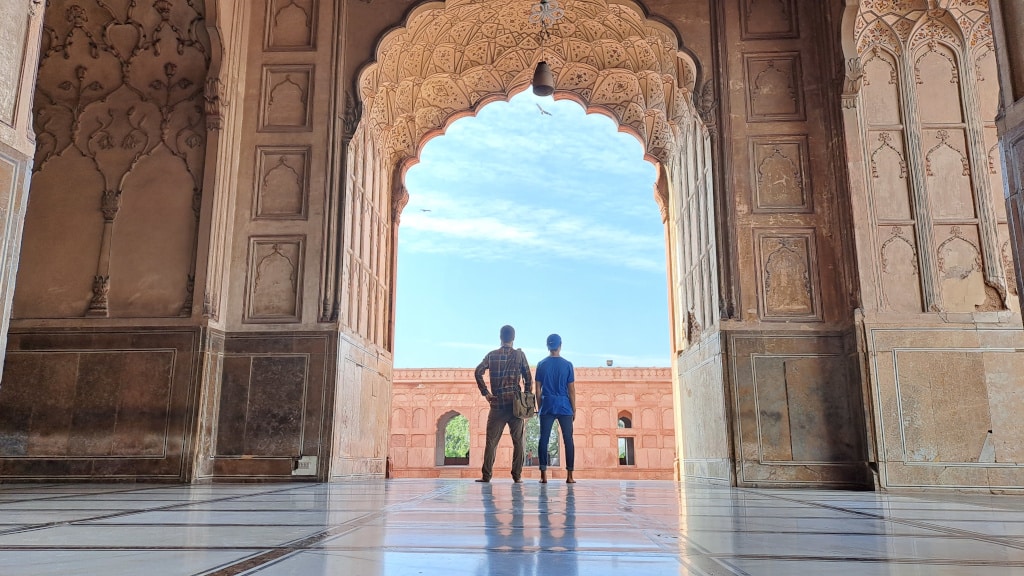 The Untraversed team works to bring our guests epic adventures in the most breathtaking destinations on the planet. We are currently seeking team members with a passion for promoting responsible travel and creating sustainable local jobs in up and coming tourism destinations.  We provide our employees with the training and tools that they need to become the advocate for local communities seeking to share their countries and lives with the world.  Check out our current opening below, or reach out to the Untraversed team today for more information on current openings.
Explore Current Openings on the Untraversed Team!
Internships
Afghanistan
Pakistan
Kyrgyzstan, Summer
Adventure Travel Consultant
Pakistan and Afghanistan – Based in Islamabad, Pakistan
Destination Director
Bishkek, Kyrgyzstan

Kathmandu, Nepal

Marrakech, Morocco
Local Trip
Leader
Nepal
Kyrgyzstan
Uzbekistan
Office Administrator (Company Wide)
Online Marketing Manager
Ready to Start Your Adventure?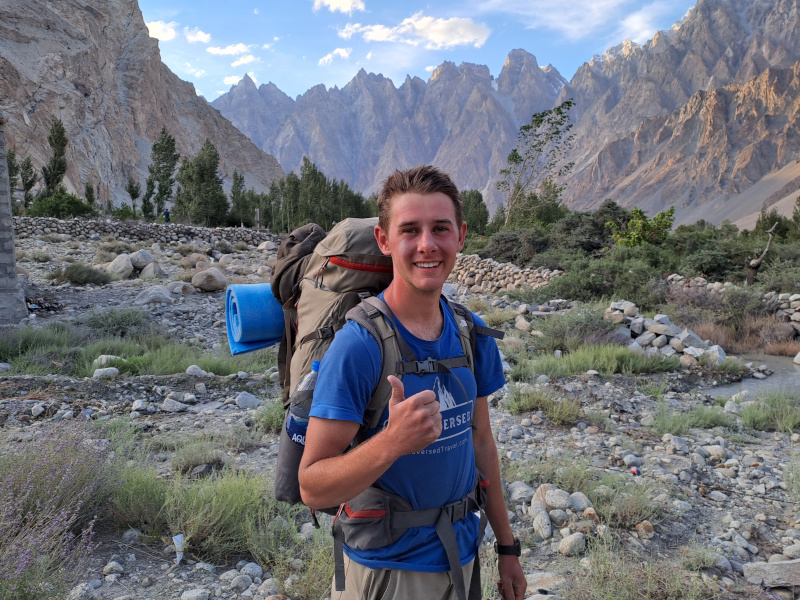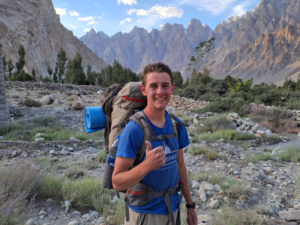 Reach out to the Untraversed team today using the form below for more information!
Share this opportunity with a friend