How about this commute to work?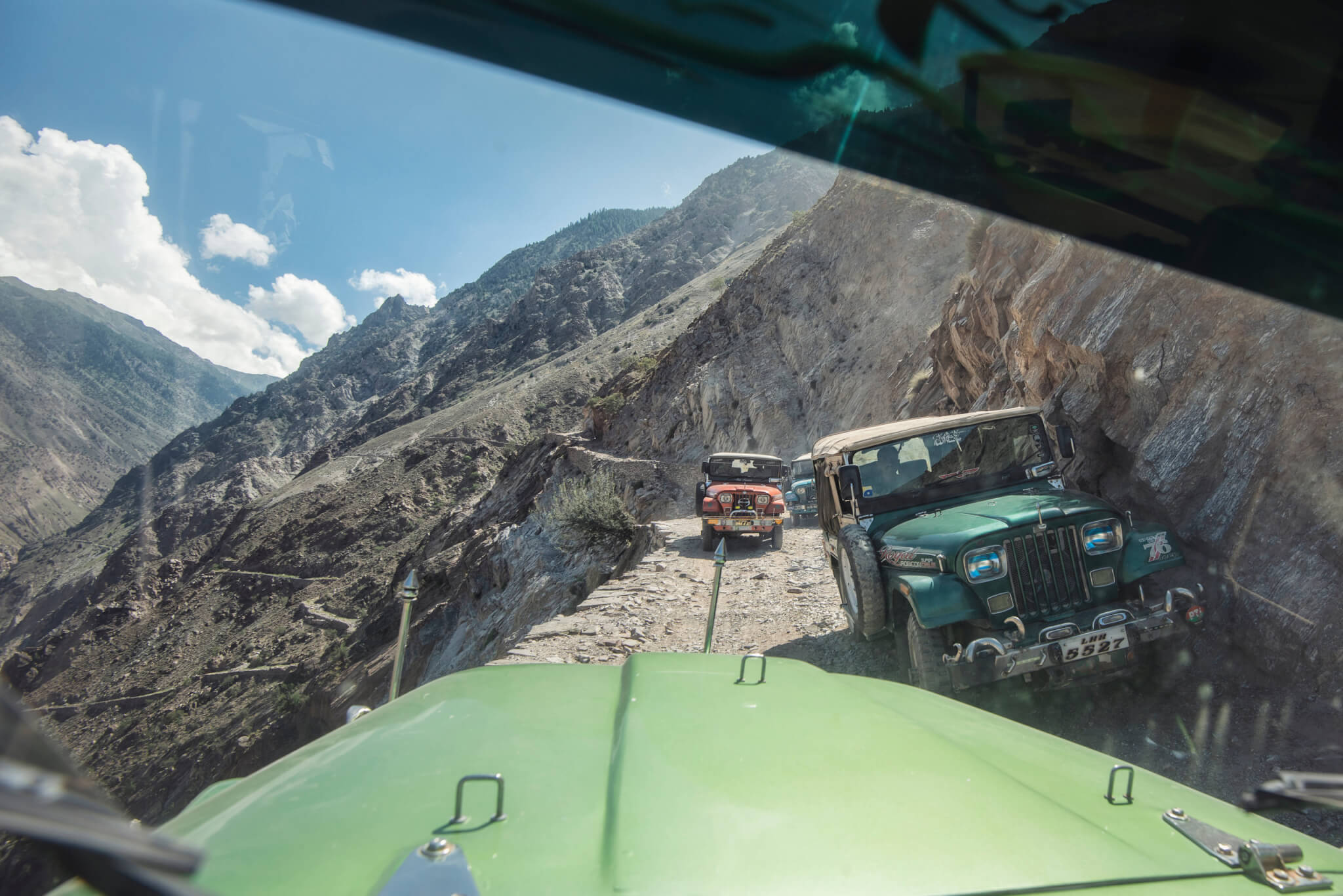 Untraversed Travel specializes in providing unmatched small group and private tours in some of the least traveled regions on the planet. Our company works alongside our local partners in epic destinations to provide our clients with unique cultural experiences, authentic adventures, and exceptional customer service. We will arrange for you to travel alongside the Untraversed staff as we explore new regions and develop epic itineraries for future trips. Your travel expenses and cost of living in-country will be on us, in exchange for 35 hours per week of work in your field of expertise.
Untraversed Internship Program
Intern Duties and Responsibilities
Travel blogging and content writing

Ongoing social media management

Developing itineraries for trips in new destinations

Recruiting and training local trip leaders in new destinations

Online marketing

PR assignments, interviews with local and international media outlets

35 hours of work per week will be required of interns, in addition to taking photos and videos while traveling
Requirements
Strong written and verbal communication skills

A passion for international adventure travel

Previous cross-cultural experience or a strong passion for cross-cultural relations

A strong work ethic and excellent time management skills

Available for a minimum of 4 weeks
Benefits
An opportunity to live and travel in some of the most sought after adventure travel destinations on the planet

Resume building and mentorship through hands-on digital marketing and international business experience

Improve cross-cultural communication skills through participating in arrangements with service providers and the management of an international team
Important Information
We require a minimum commitment of one month for participating in this internship program. We are unable to take on interns for shorter durations due to the time investment required for onboarding. If you are a professional freelancer with a strong portfolio interested in freelance opportunities for durations of less than one month, we can arrange epic independent trips at steeply discounted rates in exchange for completing freelance assignments. For long term employment opportunities check out our current openings for careers with the Untraversed team.
Application Instructions
See if you have what it takes to keep up with our team of adventure travel experts! Submit your resume along with a short cover letter describing why you feel that you are the ideal candidate for the internship. Included in your cover letter should be your dates of availability, three professional references, and a description of any previous cross-cultural experience. Applications can be emailed to careers@UntraversedTravel.com
Ready to Start Your Adventure?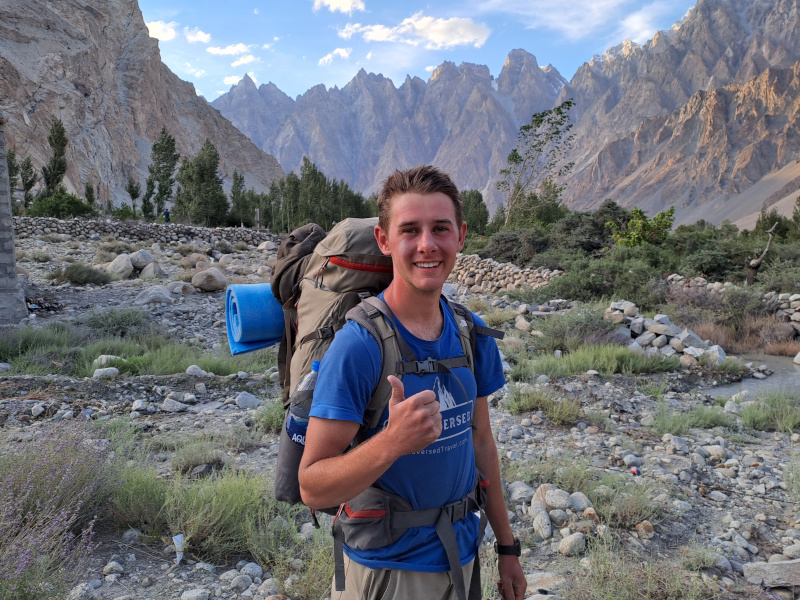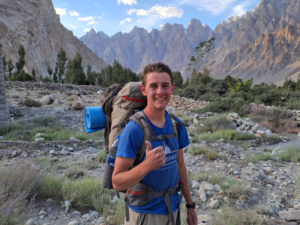 Reach out to the Untraversed team today using the form below for more information!
Share this opportunity with a friend